Calnex Solutions sees revenue growth of 23% in 2021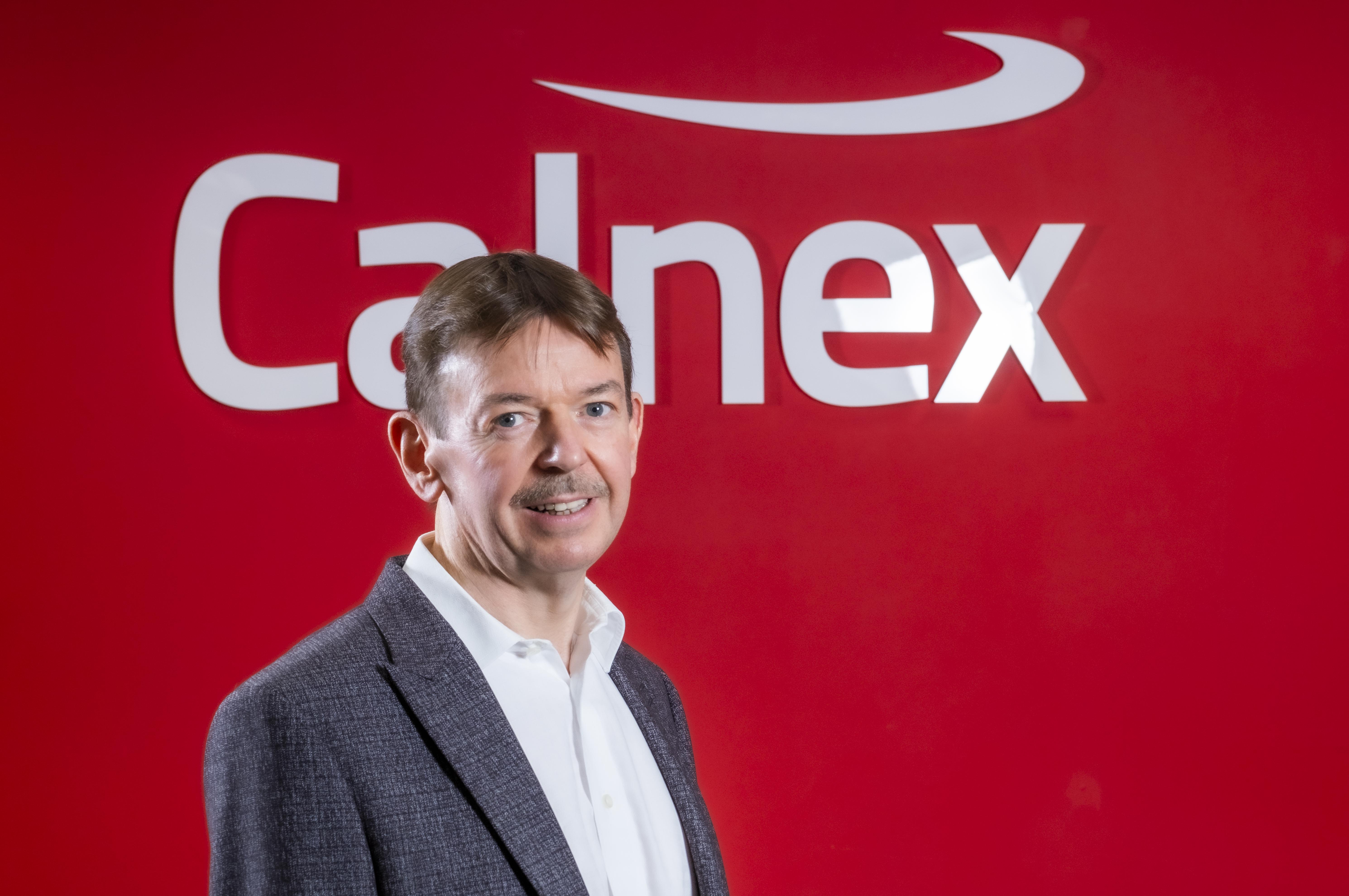 Scottish telecoms technology company Calnex Solutions has seen revenue growth of 23% to £22.0m in the twelve months to the end of March.
The firm has posted its full-year results, revealing an 18% growth in adjusted profit before tax with figures reaching £6 million.
Calnex said that the revenue growth was a result of robust trading performance, reflecting the continued high demand for Calnex's range of test and measurement solutions.
The board has proposed a final dividend of 0.56 pence per share, making a total of 0.84 pence per share for full-year 2022.
Calnex Solutions revealed that throughout the year, it experienced strong demand for its test instrumentation, with new product launches in FY22 well received by customers.
Tommy Cook, CEO and founder of Calnex, said: "It is with great pride that we are presenting such a strong set of results for Calnex, in what has been a complicated year. To deliver record performance, exceeding market expectations, whilst dealing with the effects of a global pandemic and global semiconductor component shortages, is truly exceptional. The strength and quality of the Calnex team and the relationships we hold has never been more apparent."
He added: "Whilst looking to the future with a degree of caution given the continuing component shortage situation, we can take confidence from the ability with which we have managed the situation to date, successfully shipping scheduled orders as planned. We move into FY23 with a record order book and look to the future with a strong sense of optimism."