CBILS cash ready and waiting, says Scottish sports retail entrepreneur
David Provan, managing director of Hillington-based Provan Sports, which trades as Pitch Teamwear is urging Scottish businesses needing financial support to apply for the government-backed Coronavirus Business Interruption Loan Scheme (CBILS).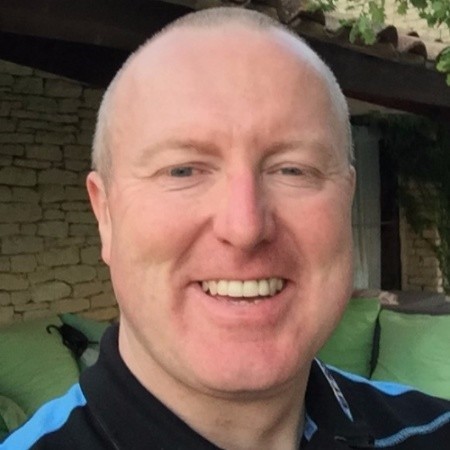 He has said that businesses should not be deterred by concerns that the funds might be difficult to obtain and that the application process is bureaucratic.
Mr Provan said: "CBILS cash is readily available and the process is much quicker and more efficient than many businesses perhaps currently believe. You need to be well prepared, providing a cash flow forecast and a decent narrative, which is just good practice and with which we were supported by Campbell Dallas.
---
---
"I am concerned that there is a widespread perception that the process is difficult and not worth the time, and that a lot of businesses are just not applying. Our business recently applied for and received substantial CBILS funding. The process was rapid and straightforward and the bank, in this case RBS, did everything they could to ensure the cash was in our account quickly."
Graham Cunning, head of corporate finance with Campbell Dallas and who advised Provan Sports, added: "The banks are ready and willing to turn CBILS applications around promptly. Normal loan applications can take a while however banks are doing their best to short circuit that process with CBILS applications."
Laura McKnight, associate director with solicitors MacDonald Henderson and who also advised Provan Sports, said: "We were delighted that Provan Sports was successful in its application for the CBILS, with loan funds flowing within 72 hours of approval."
Pitch Teamwear is a major player in the sports retail industry, with its teamwear division providing kit for amateur football teams and its Pitch Pro Retail division providing a retail provision for professional football clubs, including Hibernian FC, for whom Pitch Pro Retail recently provided new kit from Macron. This included the message 'Thank you NHS' as the main 'sponsor' - a generous gesture by the club.
A recent report by the British Chambers of Commerce stated that only 2% of UK firms have secured loans via the scheme with many small businesses having their applications rejected.
Read all of our articles relating to COVID-19 here.