Charlene Wallace appointed CEO of West Lothian Chamber of Commerce
Charlene Wallace, the current chair of Edinburgh Trams, has been appointed as CEO of West Lothian Chamber of Commerce.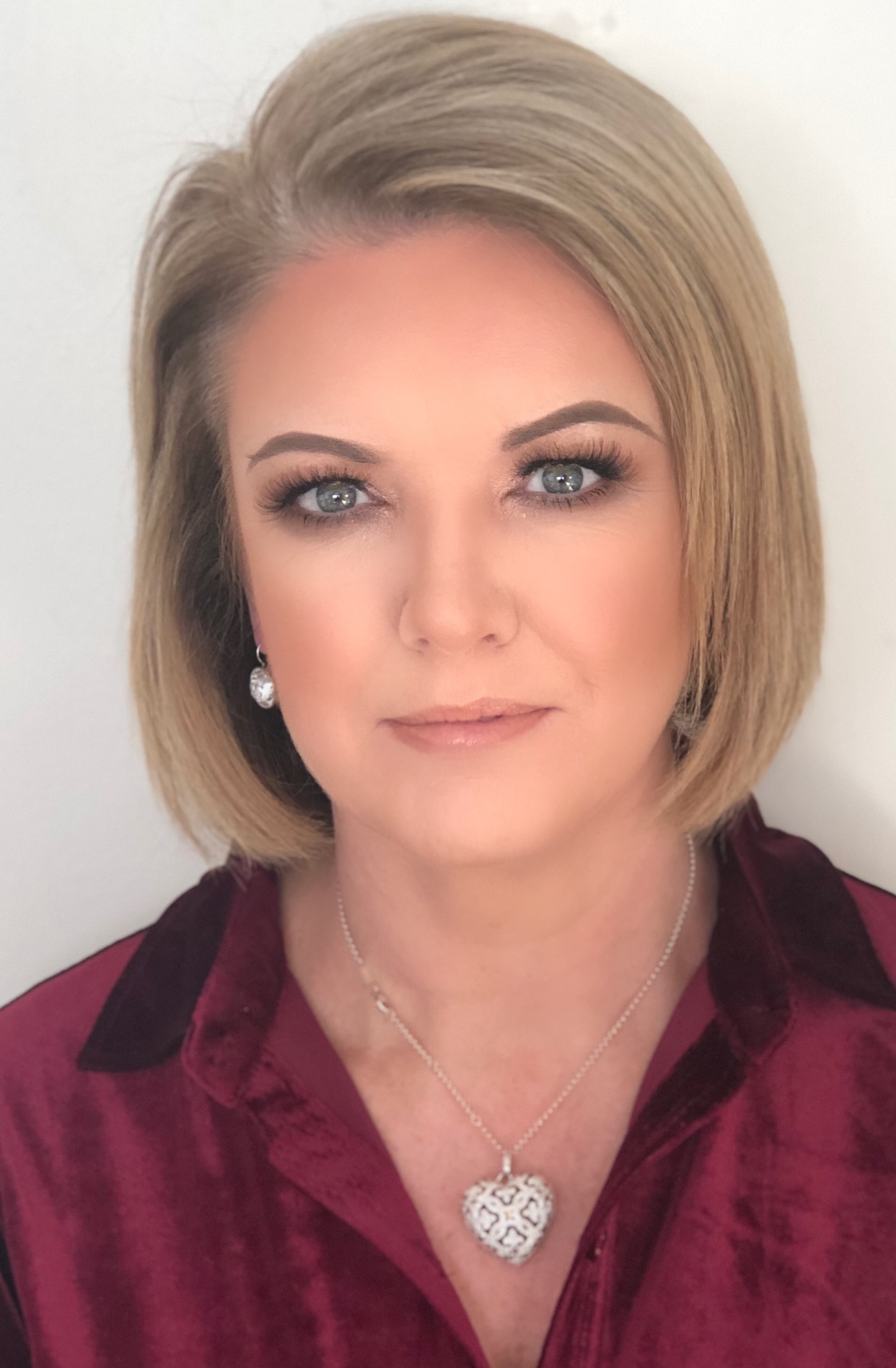 Ms Wallace has held several senior board director level roles in rail, bus and aviation including periods at Virgin Trains and Wales Rail Services where she was director for business change and transformation.
She brings a strong 20-year track record to West Lothian Chamber in delivering customer-focused projects that underpin business and transitional change. These include responsibilities for overseeing process improvement, employee engagement and organisational development.
---
---
Appointed as chair of Edinburgh Trams in July 2018, Ms Wallace has served as a non-executive director with the organisation for over three years.
Ms Wallace said: "Having worked closely with the Chambers of Commerce in Scotland and, in particular, observed how West Lothian Chamber has flourished within the local and wider business communities, I am delighted to now be part of this great organisation. It's clear there is a real passion from both the Chamber team and its members in driving all that's best within West Lothian.
"Whether members are sole traders, SMEs or PLCs, collaborative working and partnering through the Chamber of Commerce is very strong. I am looking forward to working with the Chamber team based in Livingston and I'm equally excited at the prospect of meeting members from the wide-ranging businesses that make this organisation the force it is, both across this great county and reaching out to fellow Chambers across the country."
Billy MacLeod, president, West Lothian Chamber of Commerce, added: "I am delighted by this appointment. We had a lot of interest in the role and the interview process was rigorous. Charlene's commercial experience and strategic and transitional approach, combined with a personable nature and an enthusiasm for building strong working relationships, mean she is an ideal fit for the chief executive role."
Ms Wallace replaces Linda Scott as chief executive who recently left to take up a senior role at Edinburgh-based CodeClan.