Chivas Brothers unveils investment plans for Kilmalid bottling site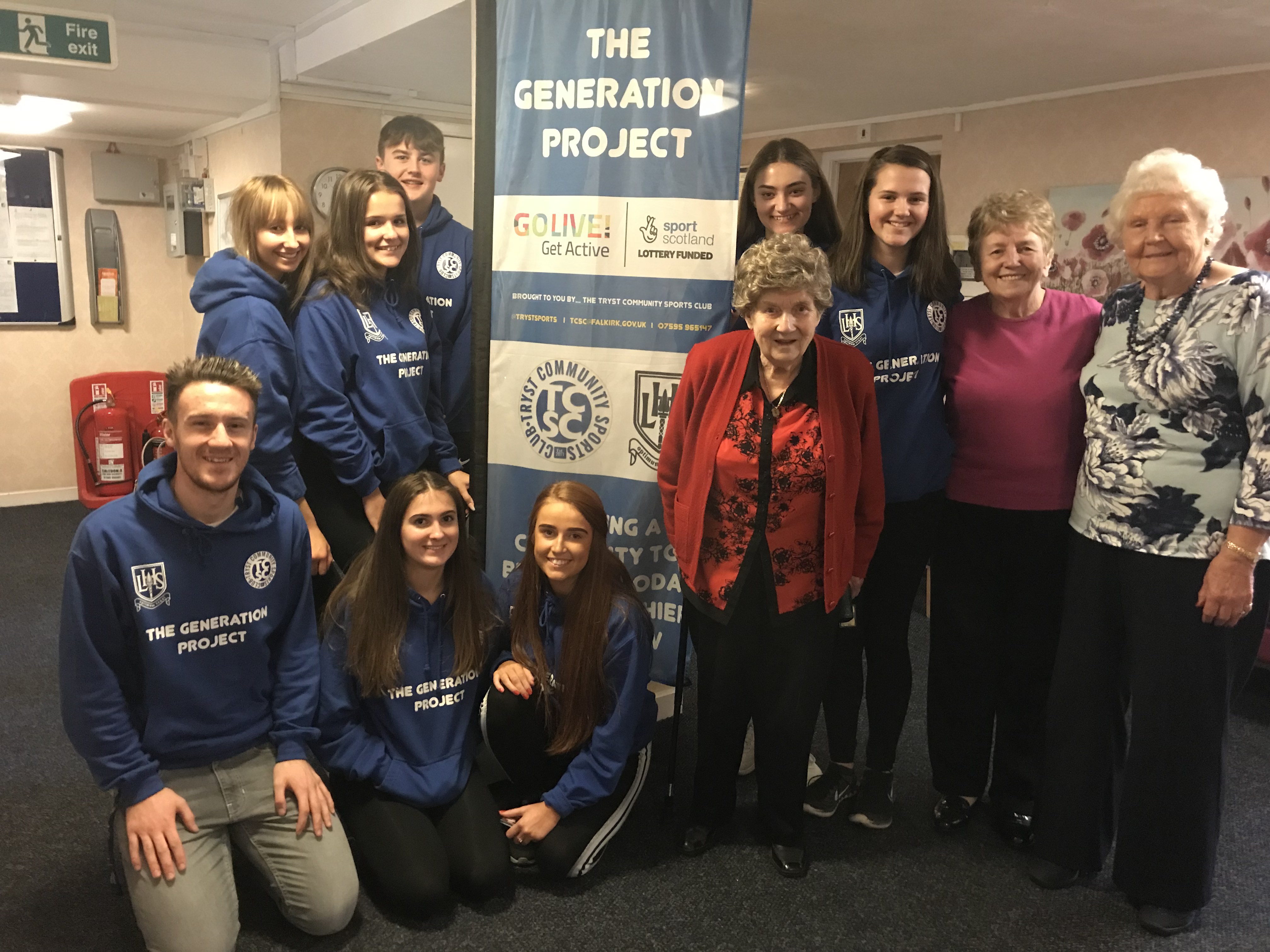 Chivas Brothers, the Pernod Ricard business dedicated to Scotch whisky, has revealed its plans to further develop and expand its Kilmalid bottling site.
The investment was granted planning permission over the summer and is designed to improve site safety, segregating HGV and Forklift Truck (FLT) traffic from pedestrians. Chivas Brothers will also work on the surrounding greenlands, protecting community walkways and ensuring easy access around the site for Dumbarton residents.
The initial work, which was completed within the existing campus footprint in October 2023, included building a new North car park that provides a safer and more convenient route for employees to access the site via a new entrance on Stirling Road. The focus will now shift to the South car park which will be re-laid and expanded. Supplementary work will include building new roads to enable the implementation of a traffic management plan that will improve site safety and make travel easier.
---
---
Public transport links will be improved as part of the investment, as well as diversifying the options employees have to travel to work. This includes public access footpaths, installing EV charging stations and adding cycle lanes and secure cycle storage. In the future, it will include habitat rehabilitation and improved public access from Dumbarton alongside the River Leven, which flows adjacent to the campus.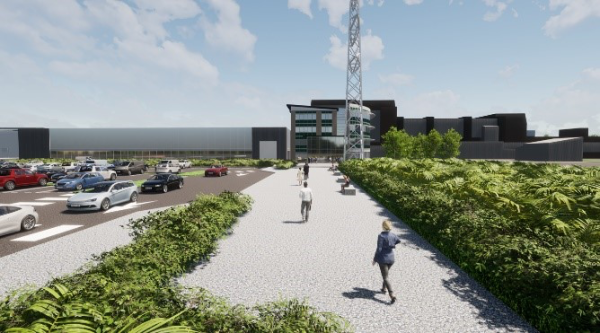 Liam Donegan, manufacturing director at Chivas Brothers, said: "This is the next milestone on our transformation journey here in Dumbarton, following the upgrades to our state-of-the-art bottling facility last year. This investment reflects the continued value and commitment we place on our people, as well as the communities we are a part of – more than half of the people working at the Kilmalid campus are local to the Dunbartonshire area."
In addition to the immediate developments within the existing footprint of the Kilmalid campus, the planning permission incorporates 8.5 acres of surrounding land which was purchased by Chivas Brothers from Strathleven Regeneration CIC. The funds received by Strathleven Regeneration CIC, a 'profit for purpose' company, for the land sale will be put to good use for the benefit of the local Dumbarton community.
Bruce Malcolm, chair, Strathleven Regeneration CIC, added: "We are delighted our most recent land sale has gone to such a major local employer to assist their expansion. It will secure local jobs and create new opportunities for the local area and allow us to re-invest the proceeds for added local impact. This sale absolutely cements Dumbarton's role within the Scottish manufacturing economy."
Jackie Baillie, Dumbarton constituency MSP, said: "This is very welcome news for the Chivas Brothers operation at Kilmalid, especially for the workforce. Chivas Brothers has a track record of expansion and the employment of more local people on permanent contracts is a real vote of confidence in our area. This development cements their commitment to the local economy which will benefit us all for decades to come."