Chris Horne appointed CEO of Azets
Accountancy and business advisory firm Azets has appointed Chris Horne as its new CEO.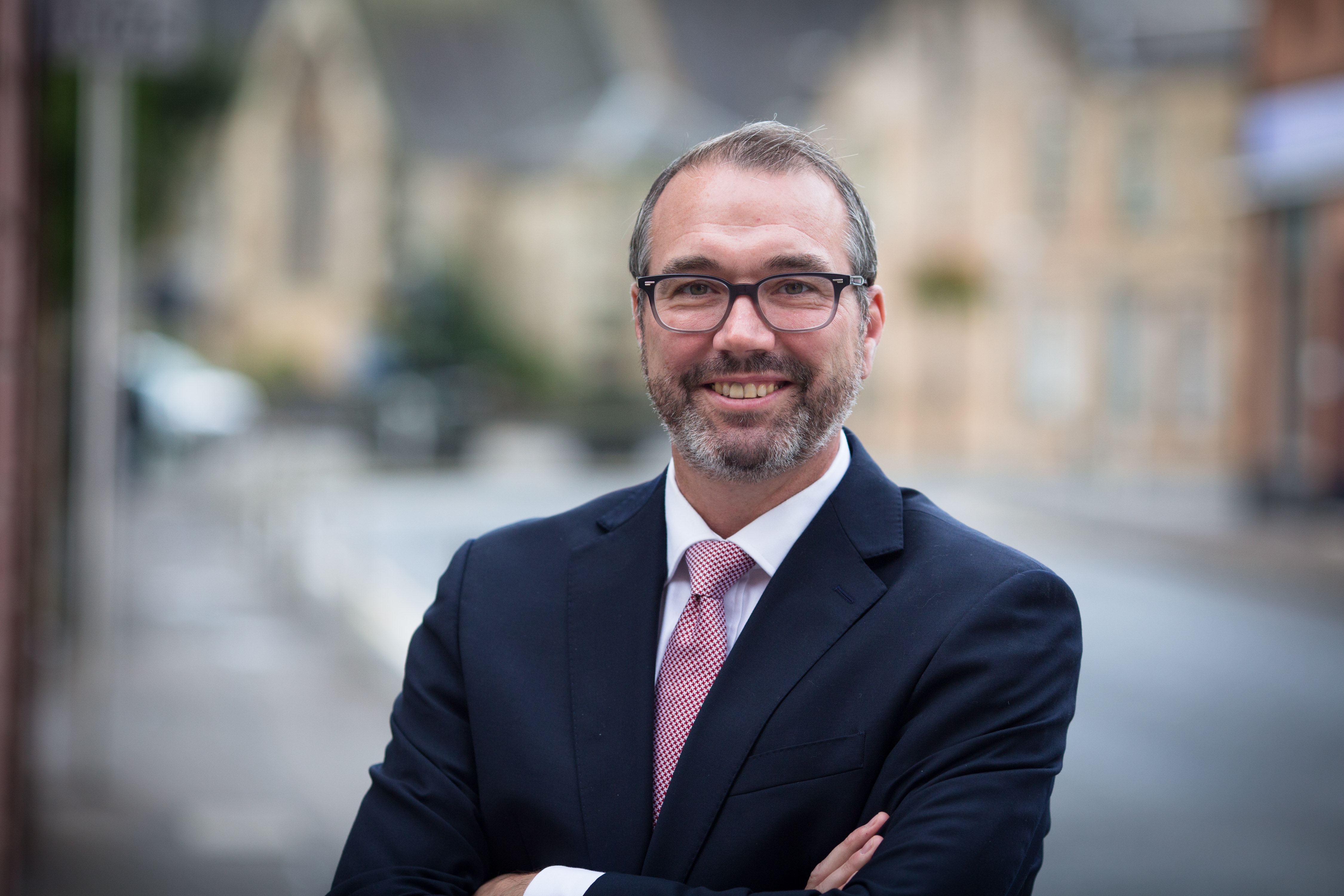 The role includes overall responsibility for Azets and Blick Rothenberg, with over 160 offices across the UK and the Nordics.
Chris Horne became deputy CEO of Azets in February 2021 working alongside former CEO Dawn Marriott, who will remain part of Azets as a Board member.
Mr Horne has over 15 years' experience of senior leadership roles within accountancy, previously being Managing Partner of Campbell Dallas and more recently in several Senior Leadership roles in Azets.
The firm has also appointed Aase Aamdal Lundgaard and Ian Smart as non-executive directors, as it accelerates its growth plans for the year ahead. Adding significant capability to the board, Aase Aamdal Lundgaard and Ian Smart will share responsibility for entrepreneurial leadership and setting strategic goals.
Ms Lundgaard is a state authorised accountant with vast experience across a range of senior leadership appointments within the profession. She has held several leadership positions in Deloitte including CEO Deloitte Norway as well as Head of their Audit & Advisory practice, a member of the Board of Directors of Deloitte North & South Europe LLP and sits on the Audit and Risk committee and the Transaction committee.
Ian Smart works with a range of businesses and people as an adviser and executive coach. In July 2020, he co-launched Impact Central, an accelerator whose mission is to grow a community that supports impact start-ups and lets them thrive. Prior to this, he was a partner in Grant Thornton for over 20 years including being Managing Partner of Grant Thornton's London Office.
Chris Horne, CEO of Azets, said: "I am delighted to take on the role of CEO at an exciting time in our growth, as we enter the next phase of Azets' development. I'd like to thank Dawn for her support and guidance, and I look forward continuing working with her as a member of the board. Since launching as Azets in September 2020, we've continued to grow and have ambitious plans for the years ahead. We have just recruited over 200 graduates into our UK business and hope to employ an additional 550 people across our business next year.
"We are actively looking to add good people to our team at all levels and Aase and Ian are two great examples of this. Both Aase and Ian understand the importance of our people to our business, and they will be great additions to our Board."
Dawn Marriott, Azets Board Member, added: "Chris' rise to CEO is testament to Azets' commitment to people development and I wish him all the very best in his new role. I remain a committed and dedicated Board member, supporting Chris and the business alongside new colleagues, Group Non-Executive Directors, Aase Aamdal Lundgaard and Ian Smart. Their commercial expertise and diverse global experience will be invaluable to Azets as we push ahead with our strategy."