Chris Phillips: PwC offering shorter work hours on a Friday over the summer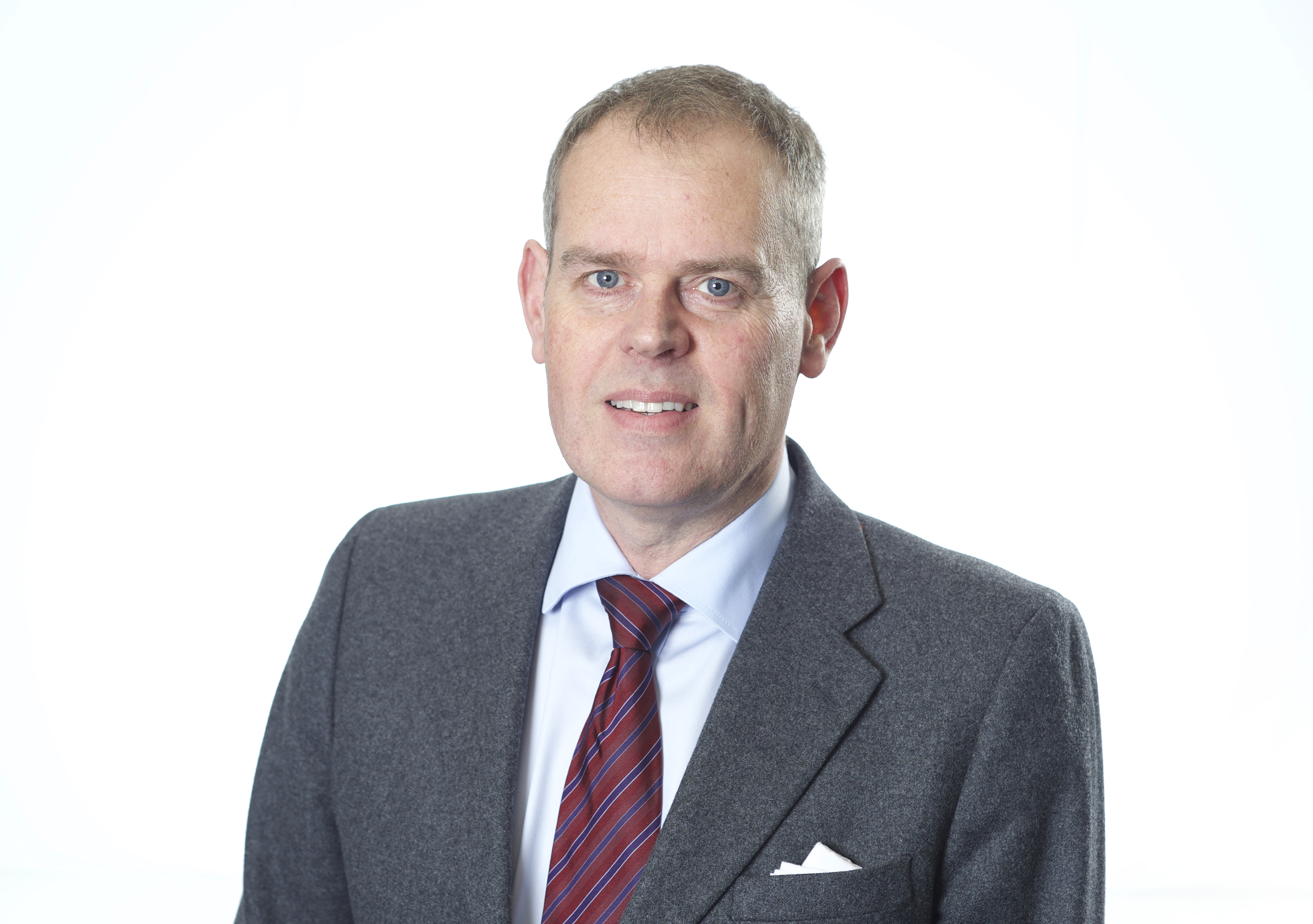 Last week, Scottish Financial News reported that Big Four firm PwC is offering shorter working hours on a Friday over the summer. Chris Phillips, employment law partner at Thorntons Solicitors comments.
The idea of shortening or flexing hours for staff over the summer is great in principle and, as long as it's appropriate for that particular organisation and managed carefully, it can be a real win-win, helping employers to retain valued staff and letting colleagues feel more valued.
They may also end up being more productive overall when they are at work despite working slightly fewer hours. They will feel more rested and that they have achieved a better work-life balance.
---
---
These can be key considerations in what is a tough labour market for employers with staff in so many areas and sectors in short supply and more susceptible to having their heads turned by what they perceive as a more understanding employer. But care needs to be taken in devising and managing your approach as an employer.
First, you need to make sure that it is going to be right for your business and the clients or users for whom a service needs to be provided. It won't be practical for every organisation and also won't be suitable for every category of worker either.
Second, if you do choose to introduce a policy you need to be clear what the parameters will be. That will include making clear that it is a temporary, non-contractual arrangement and subject always to business needs.
Having a written policy setting out the key points makes sense and helps to avoid misunderstanding. It also minimises the risk of abuse and provides a stronger basis for managing any issues that do arise.
Any policy needs to be implemented fairly and consistently too so its use is seen as beneficial rather than becoming a source of resentment.
It also makes sense to trial it first and review any feedback carefully to identify and resolve any issues early on. Keeping any policy under regular review is always a good idea as circumstances can change.