Commercial Expert secures £237k loan from RBS for Inverness guest house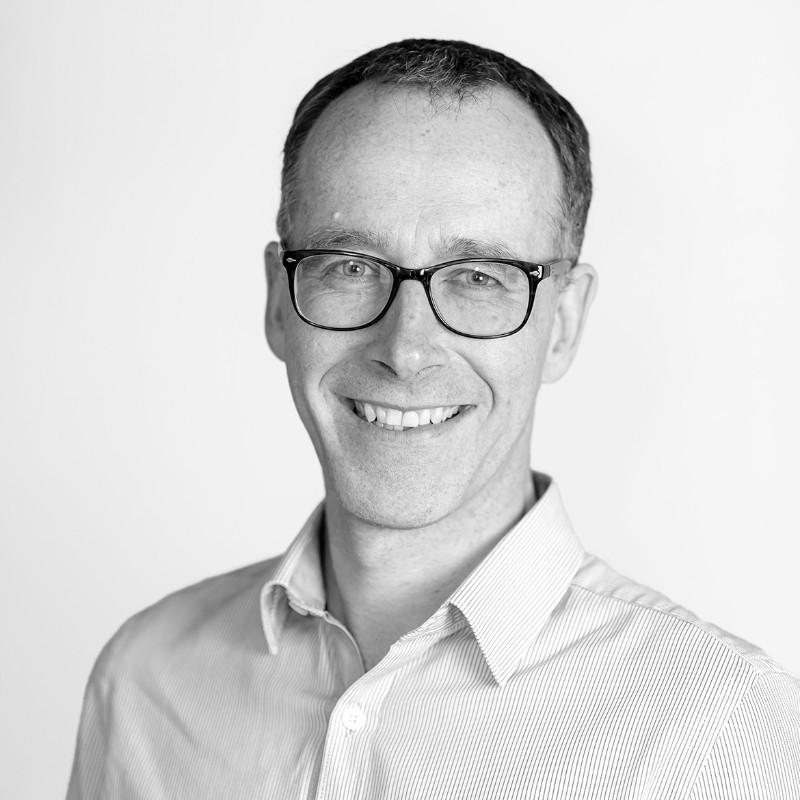 Commercial Expert Ltd and Royal Bank of Scotland (RBS) have completed a £237,000 commercial mortgage for an experienced guest house owner looking to expand his business and invest in his own property.
The deal was introduced to the commercial finance broker's Scottish representative, Ken Macrae, by CCL Property in Elgin.
The buyer, Dennis Connell, has over 20 years in the trade and currently runs a leased hotel on the Isle of Skye. Keen to make the most of the current staycation culture, Mr Connell and his partner Clara Crouch wanted to purchase Shandwick Guest House in Tain, near Inverness.
They had approached numerous lenders who had either refused due to the location of the property or offered 50 per cent LTV at a higher rate.
The loan Commercial Expert secured with RBS – agreed over a 20-year repayment term with a 3.77 per cent interest rate – covered 60 per cent of the total property price with the remaining balance being covered with funds from the sale of the buyer's house and savings.
In addition to securing the finance, Tracey Barnes and Ken Macrae of Commercial Expert supported Mr Connell with his business plan and the best way to structure the deal.
Commenting on the opportunity, Ms Barnes said: "Dennis and Clara are experienced and driven guest house owners and saw an opportunity to bring their experience to Inverness in a time when the hospitality sector is striving to bounce back.
"Shandwick House is the perfect property. It is on the NC500 route, which is a growing hotspot area, with great rates on stays.
"The sad thing is, they were struggling to get a deal that was financially and ethically right for them. So, working with Ken and the RBS team, we were able to get Dennis and Clara the funding they needed to bring their dreams to life."
Mr Connell added: "We have been very happy with the way Commercial Expert has helped us navigate the last few months.
"It hasn't been lost on us that we are essentially still grappling with the pandemic and we're in an industry that has been hit particularly hard, so we are very grateful for the help to find a suitable lender in these uncertain times."