Companies must be more transparent in accounts, says watchdog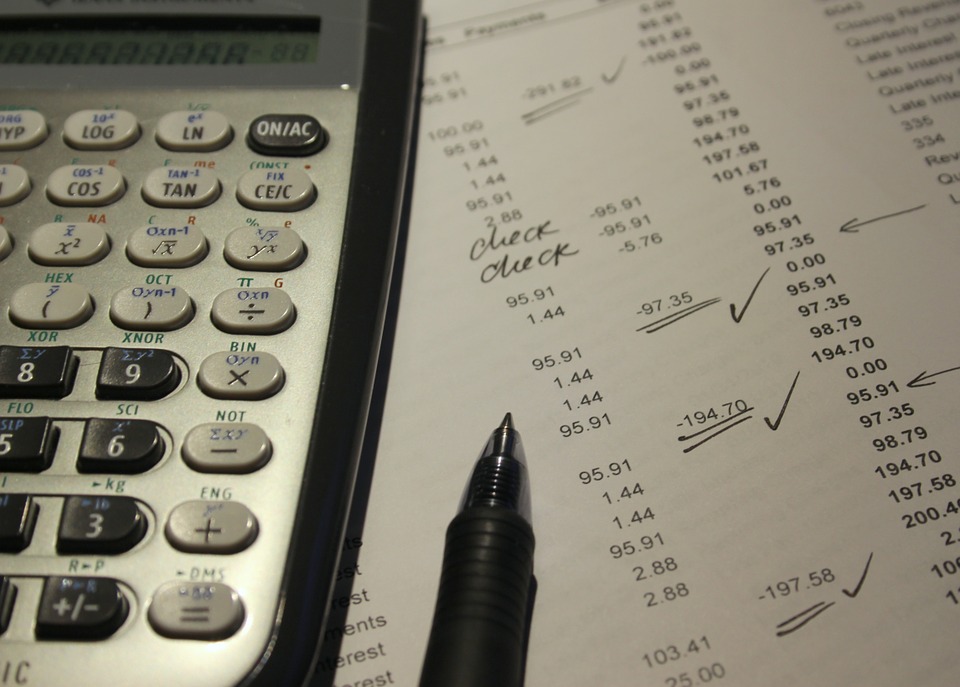 The Financial Reporting Council (FRC) has said that listed companies must be more transparent about their use of alternative performance measures such as "underlying profits" and "core operations."
This comes after a new review by the watchdog which revealed that listed firms needed to be more open about their use and their linkage to their International Financial Reporting Standards (IFRS) or UK Generally Accepted Accounting Principles (GAAP) results.
The FRC's review found that, while companies generally provided good quality APM disclosures, their context needs to be better explained, particularly as profit-based APMs tended to be more favourable than their GAAP results.
The watchdog said that companies should clearly define their APMs and explain why they are needed, but not give them greater focus than their GAAP equivalents.
It added that relevant GAAP information can also be obscured by high usage of alternative measures; companies are encouraged to consider the number of APMs that they present.
Carol Page, the FRC's corporate reporting review director, said: "While the use of APMs can provide investors and other users of accounts with valuable insights into companies' overall performance, these supplementary measures should not be given greater focus than GAAP measures.
"Users of accounts should also be able to clearly understand how APMs have been calculated, the rationale for any adjustments and the inherent limitations of such measures."