Cullen Eco Packaging hires Phil Brien to head up moulded fibre sales as it ramps up capacity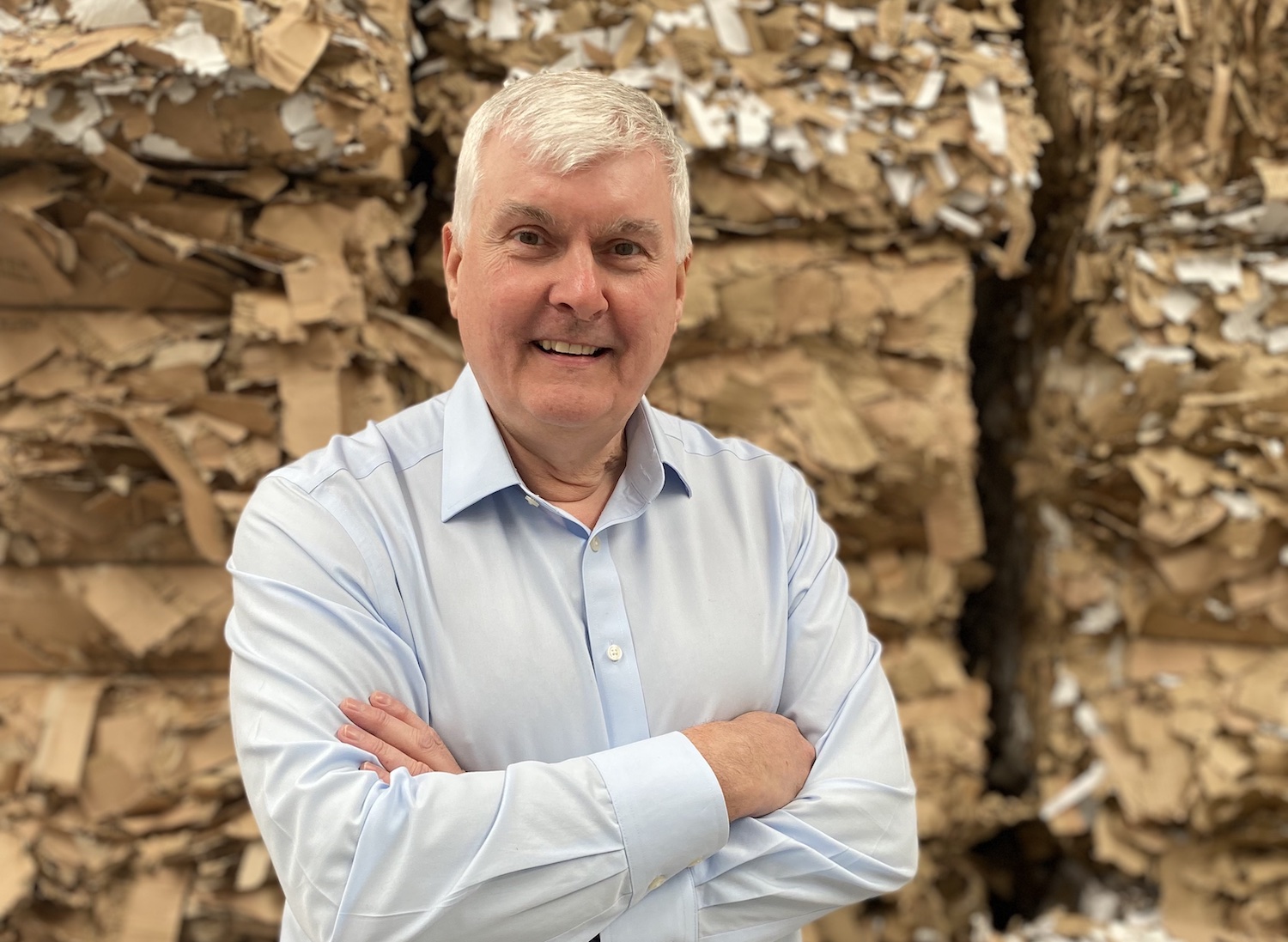 Cullen Eco Packaging, a sustainable packaging company, has hired Phil Brien as head of sales for moulded fibre to meet the soaring demand for environmentally-friendly alternatives to plastic packaging.
Mr Brien's appointment comes as the company aims to replace one billion pieces of plastic packaging per year. Having previously served as director of procurement at PG Paper Company, he brings extensive experience in global sales and business development.
The Glasgow-based firm recently unveiled a £15 million expansion plan for its 14-acre manufacturing site and has built new machines and tooling in-house. David MacDonald, Cullen's owner and CEO, will work closely with Mr Brien to address the high volume of inquiries for sustainable packaging solutions.
---
---
Retailers and producers looking to switch to 100% recyclable packaging and reduce their EPR tax burden will benefit from Mr Brien's expertise. He will help supermarket chains and FMCG goods producers identify which tertiary, secondary, and primary plastic packaging can be replaced immediately at the required volumes and price points. Mr Brien will also drive the deployment of Cullen's innovative Fibre Bottle, which is currently being tested by a major global producer of health, hygiene, and nutrition products.
Mr MacDonald said: "Demand for plastic alternatives is going through the roof so Phil's appointment comes at a crucial time for us and our customers. So many companies are looking to replace plastic packaging, for instance supermarkets, but they're worried that they can't.
"The good news is that we can replace most of their plastic within a month. We're well underway with this process for so many big brands but there are many more looking to understand what's possible, so that's where Phil comes in. He will be instrumental in helping replace plastic packaging in the UK and our 34 export markets."
Cullen's production reached an all-time high in the most recent quarter, driven by increased demand from retailers, health services, and food and drink producers in the 34 countries it serves. The company's growth has surged by 67%, with 1.2 billion units produced between 2021 and 2022.
Mr Brien added: "Cullen is an incredible, innovative company that's growing fast. David has expanded the premises, built more of the company's own bespoke machines and tooling, ramping up capacity to handle the increasingly diverse range of moulded fibre packaging alternatives to plastic.
"The demand is there, and the capacity is there, so my job is to go out and connect clients with our packaging innovations to strip billions of plastic waste out of our environment. It's an exciting time and I can't wait to get started."