Glasgow eco packaging company helps gardening startup win Dragons' Den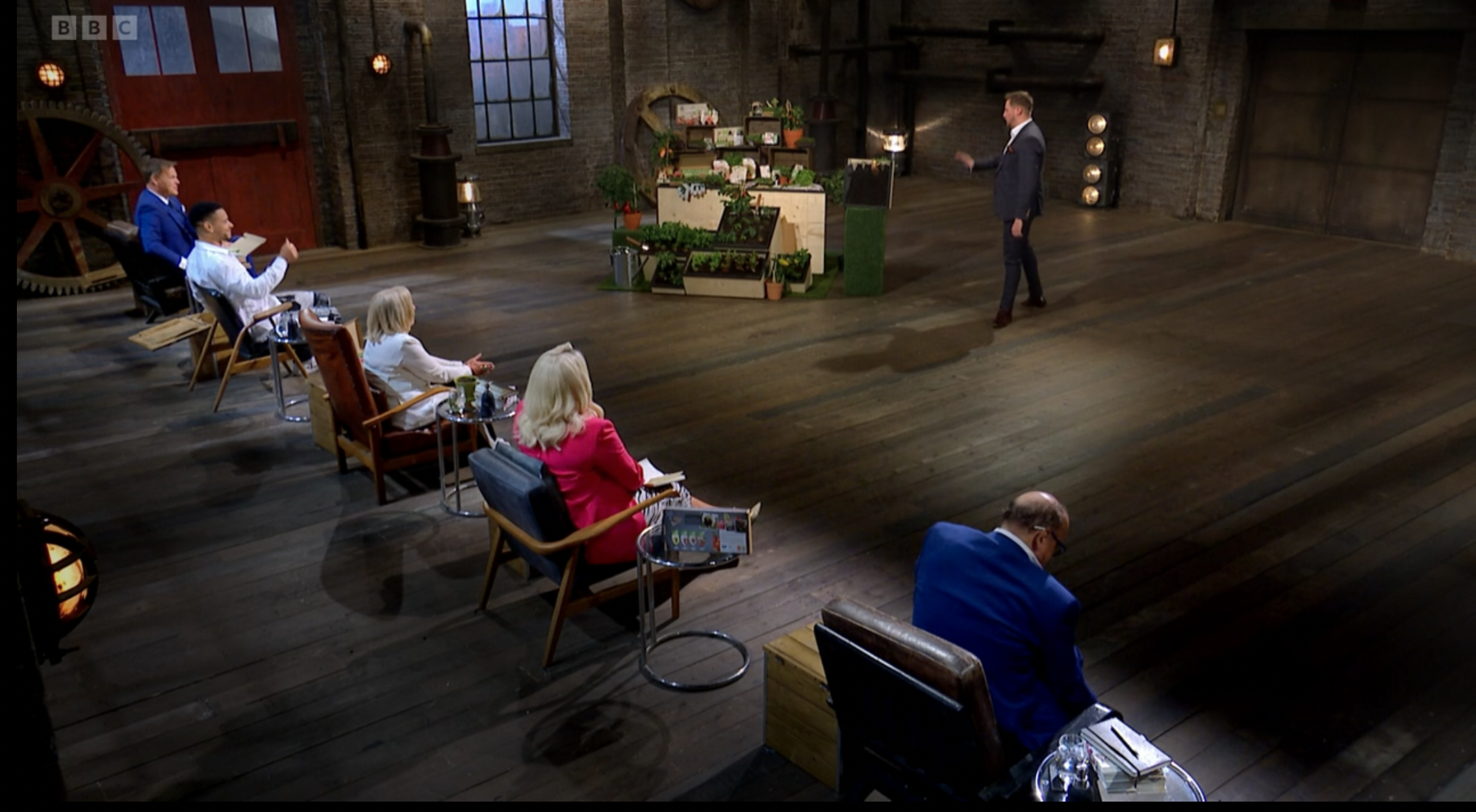 A gardening startup has become the latest winner in this season's Dragon's Den using the latest in compostable packaging innovation from Glasgow-based Cullen Eco-Friendly Packaging.
The key component of Grow Sow Simple's judge-wooing seed kits, which won an £80,000 investment from Dragon, Sara Davies, are clever biodegradable pods. They're made of bespoke moulded fibre, a wonder material, by Cullen Eco Packaging. The pod is just one example of the sustainable, compostable material shaped into an increasing array of designs to replace plastic packaging.
Entrepreneur Dan Robson, the man behind Grow So Simple, won backing on the BBC show which aired on 19th January 2023. His firm's sought-after seed kits make growing your own veg more accessible.
---
---
The flagship product, a biodegradable pod with multiple seeds inside (e.g. allotment garden mix of cauliflower, broccoli, brussels sprouts and cabbage), sells in over 150 stores in the UK and has orders coming in from as far as California.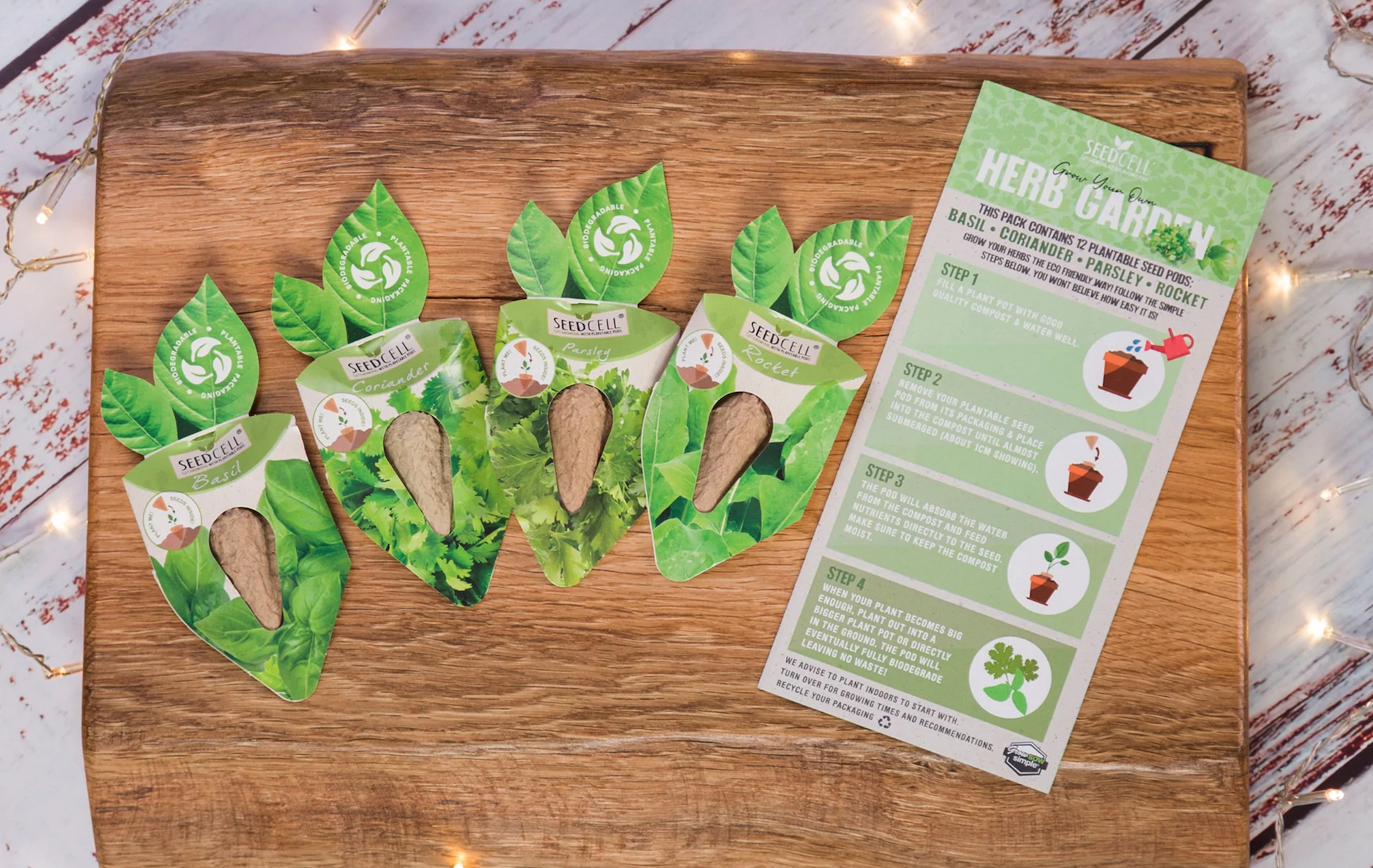 Cullen Eco Packaging's zero waste innovations are rapidly replacing plastic packs for everything from gardening products like Grow So Simple's kits to moulded fibre bottles, a paper bottle replacement for dry goods such as vitamins, spices, home cleaning products and more.
David MacDonald, Cullen ECO-Friendly Packaging's owner, said: "Congratulations to Dan and his team on winning the Dragon's Den investment. Dan is as passionate about innovation and sustainability as we are.
"Our moulded fibre packaging is a game changer not just for Grow So Simple but also anyone using plastic containers. We can design, engineer and manufacture replacements for most plastic packaging, and currently do so not just with Dan's great business, but with over 1 billion products per year to companies in 34 countries."
Mr Robson, added: "The idea for my company was born out of my passions for sustainability and making gardening accessible. I am delighted that Sara, whose phenomenal brand was also created off the back of her own obsession for crafting, saw potential in our company at this critical phase in our journey."
Dragon's Den panellist and investor, Sara Davies, said: "I liked Dan the moment I met him and I really resonated with his commitment to giving all people, from all walks of life, the chance to grow their own vegetables.
"This level of passion, along with a strong concept, is critical for business success so I'm looking forward to seeing him develop and grow his fantastic brand."