Deloitte becomes first Big Four firm with plans for break-up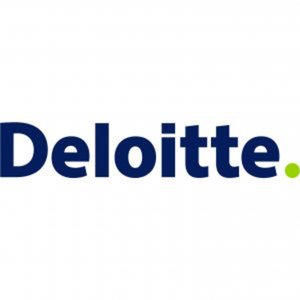 Deloitte has become the first of the Big Four accountancy firms to establish plans for a new governance structure to comply with the financial regulator's demands for a break-up of their operations.
The company has revealed that it will establish an audit governance board in January next year that will provide independent oversight of the UK audit practice. The board will ensure that Deloitte complies with a plan by the Financial Reporting Council for the operational separation of the audit divisions in Deloitte, KPMG, PWC and EY.
The audit governance board will be chaired by Baroness Ford, chairwoman of STV and Newriver Reit, The Times reports.
The Big Four have until the end of October to inform the FRC of their plans to implement proposals announced in July.
---
---
The FRC wants firms to pay auditors in line with the profits of their audits, ringfence the finances of the audit division with a separate profit and loss account, and introduce an independent audit board to oversee the practice.
The firms will have to complete the separation by the end of June 2024.
The overhaul of the Big Four firms is aimed at preventing a repeat of scandals that have plagued the industry in recent years. The regulator has been working on the changes since the collapse of Carillion, the outsourcer which was audited by KPMG in 2018.
Other corporate collapses such as Thomas Cook and BHS have increased pressure on auditors and led to increased calls for reform in the sector.
As part of the governance changes at Deloitte, Stephen Griggs, deputy chief executive and managing partner for audit and assurance, will become UK managing partner. He said: "We've been consistent in our support for audit reform."