Deloitte partner pay reaches £1m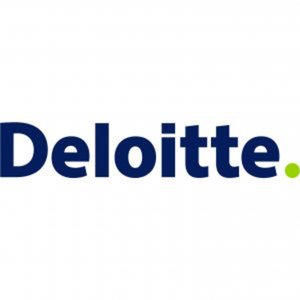 Deloitte's UK partners will benefit from an average payout of about £1 million after the Big Four firm's profits recovered from a drop last year in the wake of the pandemic.
The share of profits to 700 equity partners is the highest in ten years, according to individuals who have been briefed on the annual results, which are set to be published at the end of this month.
In 2020, the average share of Deloitte profits was £731,000, The FT reports.
Those familiar with the results said the corresponding figure would rise for the financial year ending May 2021 but not outstrip 2019's level of £882,000.
However, the overall average payout will be boosted by an additional sum of about £200,000 following the sale of Deloitte's UK restructuring arm to Teneo, the advisory firm backed by private equity group CVC Capital Partners.
The highest earners at Deloitte will receive significantly more than £1m in total.
When approached by Scottish Financial News, Deloitte declined to comment.