Deloitte turns the heat down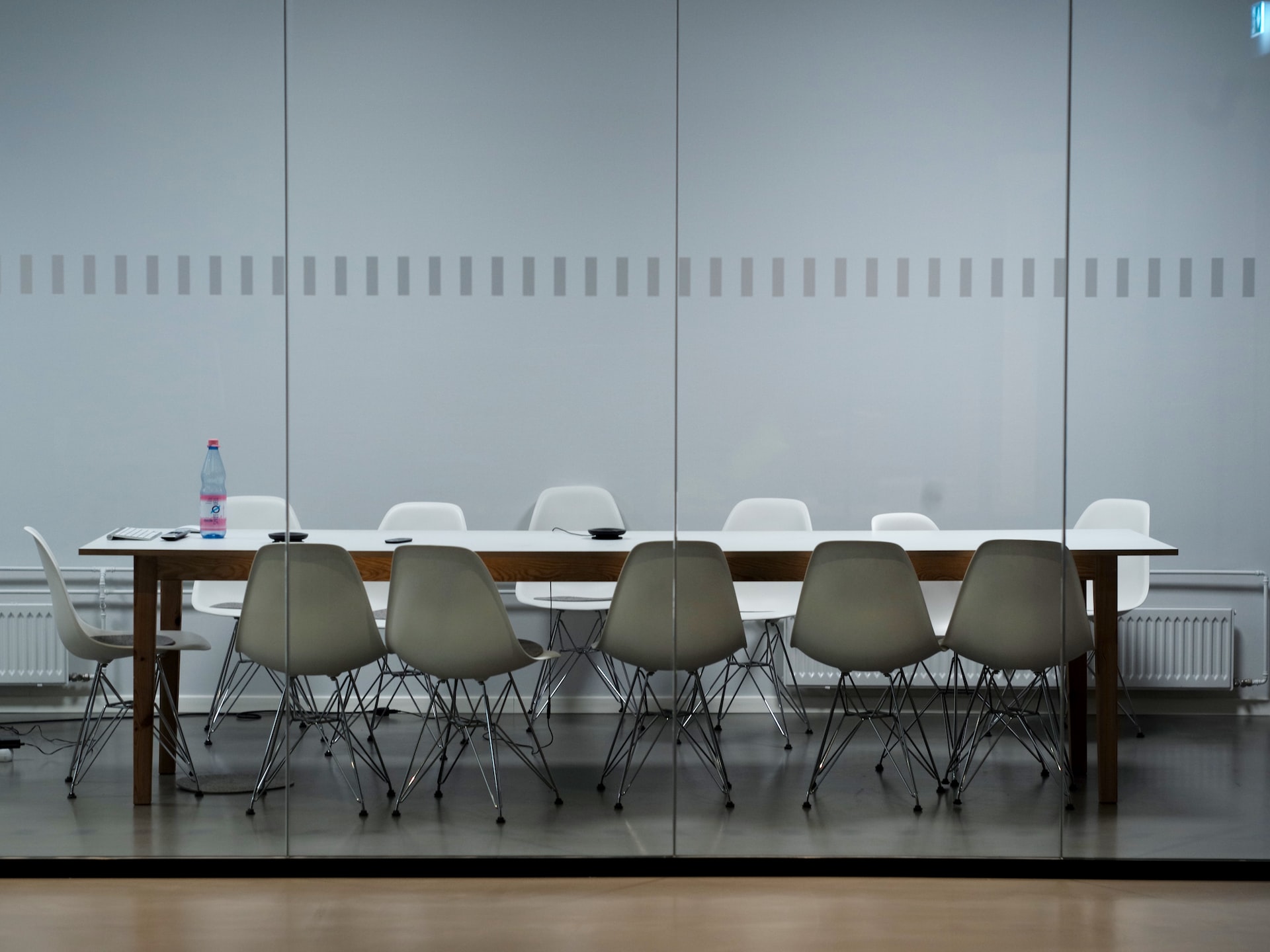 Deloitte has lowered the temperatures in its 22 offices by two degrees Celsius over the Christmas period in order to save money on rising energy costs.
The firm has said it will donate the approximately £75,000 in savings to charity, and the new temperature range for its offices will be between 19 and 22 degrees Celsius.
In a similar move, PwC closed most of its offices from December 23 to January 3 in an effort to reduce energy consumption. In previous years, Deloitte and KPMG have also closed their offices over the holiday period.
---
---
Richard Houston, chief executive of Deloitte UK, stated that the December savings will be donated to Scope, a disability charity, to help with winter costs. Deloitte added that temperatures have also been lowered at some of its other offices in Europe, the Financial Times reports.
Mr Houston said: "As more organisations adopt net-zero targets, we're seeing increasing demand from our clients and our people for us to work more sustainably.
"Given this is such a difficult time of year for many people, we've decided to donate the savings from these measures in December to our charity partner Scope.
"Disabled people are among those hardest hit by the cost of living crisis and demand for Scope's services has dramatically increased — as have their costs. We hope that our donation will make a difference at a time when their support is needed most."