Deloitte UK boosts revenue 10% to £4.9bn but warns of economic challenges ahead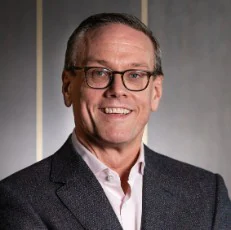 Deloitte UK has released its 2022 financial results showing an increase of 21% in distributable operating profit to £711 million, bringing the average UK partner payout to £1.025m this year - inclusive of £105,000 from the sale of a business.
The big four firm's revenue for the year ended 31 May 2022 increased by 10% to £4.9 billion as resilient markets drive growth across advisory and audit & assurance. The firm also made a record number of 145 partner promotions.
Richard Houston, Deloitte senior partner and CEO, said: "I'm proud of our people and partners whose commitment and skills have made this year's performance possible. Demand for all our services was strong, particularly in cloud technology, digital transformation and M&A services.
---
---
"Our results have enabled us to make record investments – the highest in over a decade - in reward, promotions and skills. We enter the new financial year with momentum and are well placed to navigate the current economic headwinds."
Regarding future outlook, Mr Houston said: "Our business has consistently demonstrated both resilience and agility over recent years. We enter our new financial year with strong momentum and are confident in our investments and our talented people.
"However, for the first time in recent history, the UK is facing high inflation, and rising interest rates and costs. Our role is to help our clients, our people and our communities navigate these economic challenges while investing for the future through skills, innovation and digital adoption."