Deposits for first-time buyers decrease in Scotland as average price of first house falls by 8%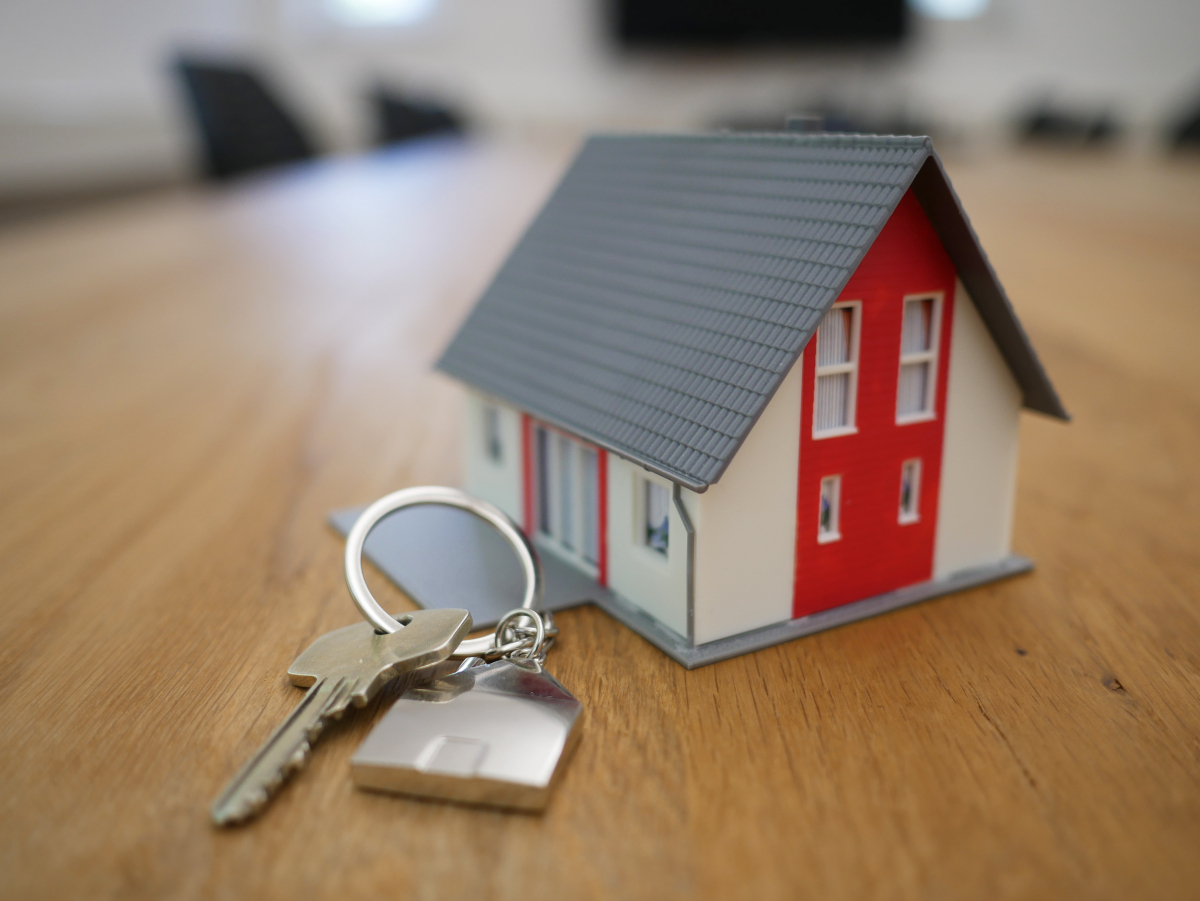 First-time buyers in Scotland paid less for a deposit in Q1 than the last three months of 2022, according to new data from TSB.
The average purchase price of a first home in Scotland was £161,840, equating to a deposit of 19% of the average property value.
At a UK level, the average purchase price of first-time properties fell nearly 5% to £226,939 while the average deposit of a first-time buyer was down 3% from £45,871 to £44,363.
---
---
In Scotland, the average age of first-time buyers was 32. At a national level, the average age of first-time buyers remained consistent with the last quarter at 33-years-old.
Roland McCormack, director of mortgages at TSB, said: "The onset of Spring usually brings with it a flurry of property listings, but first-time buyers looking to buy in 2023 are navigating a complex environment.
"Buying a house will typically be your biggest investment so take your time and get advice before you take your first steps onto the property ladder."