Details of Independent Investigation of Connaught Income Fund announced
The independent investigation into the approach to, implementation and oversight of the Connaught Income Fund is now up and running and is inviting affected individuals to get in touch.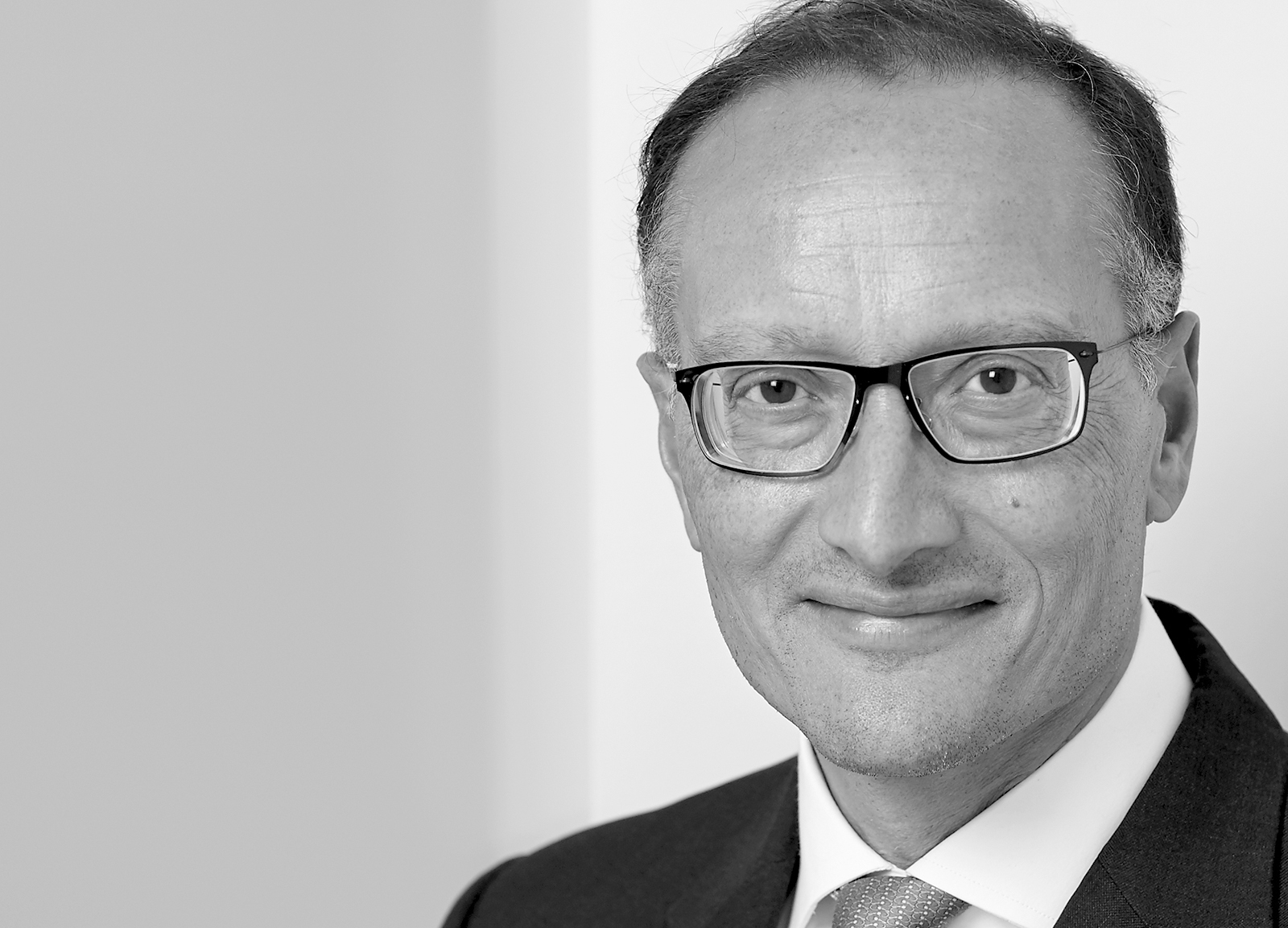 The Financial Conduct Authority (FCA) board committed to a review into the Connaught Fund in 2016, following the complaints commissioner's recommendation.
This followed the investigation of a complaint made by a whistleblower who provided intelligence on the Connaught Fund.
---
---
The review will consider the proportionality, appropriateness and effectiveness of the actions taken by the Financial Services Authority (FSA) and later the FCA when supervising Tiuta, Capita and Blue Gate.
Raj Parker, who was appointed to carry out the review, said: "As part of this independent review, I will be investigating the regulators' approach to and response to intelligence, as well as the FCA's involvement in the mediated negotiations before the launch of enforcement investigations in March 2015. I will also look at whether the regulator's jurisdiction at the time impacted its ability to protect consumers and whether its approach to communications with investors in the Fund was appropriate, timely and transparent.
"An assessment of the FSA/FCA's actions and any lessons to be learned will be made publicly available. I am keen to hear from anyone who has been affected and would encourage them to email any relevant information to me."
On 20 June 2019, the FCA announced the appointment of Raj Parker to carry out the review and published a detailed Terms of Reference setting out the scope and parameters of the review.
Information relating to the independent investigation can be found on the Review of the Connaught Income Fund Series 1 webpage, which will be updated regularly. This webpage also includes the protocol for the conduct of the investigation.
Impacted individuals can email any relevant information to IndependentInvestigation.ConnaughtIncomeFund@fca.org.uk.
This email address will only be accessed by Raj Parker and his independent team.