DJ Alexander: Relaxing lending rules risks property crash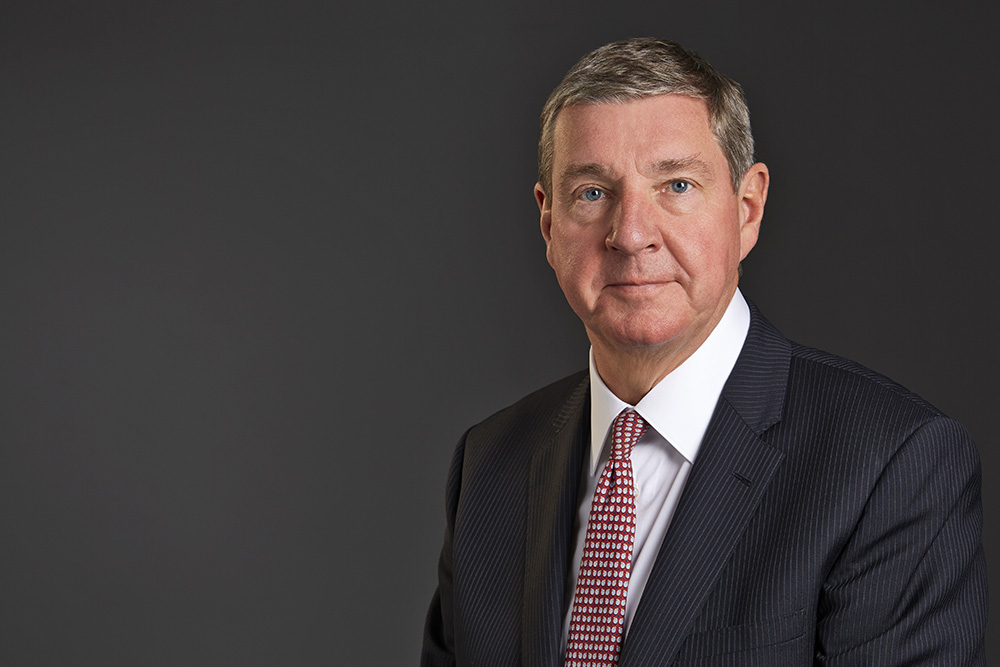 The Bank of England's anticipated relaxation of lending rules this week risks a potential housing price crash, according to property firm DJ Alexander Ltd.
The firm said that the banks' predicted decision to ease the stress testing limits to allow increased borrowing for buyers will potentially inflame an already heated market. The new rules are expected to reduce the percentage over the standard variable rate which borrowers are expected to be able to afford to 1.5% from the current 7% or higher. This means that average borrowing could be as high as 5.8 times income.
David Alexander, chief executive officer of DJ Alexander Scotland, commented: "At a time when interest rates are rising, and average house prices have achieved enormous gains over the last two years the risk of encouraging more borrowing to fund even higher prices has danger written all over it.
---
---
"In the two years prior to the 2007 property crash average house prices in the UK rose by 19.4%. In the latest figures which cover the two years prior to February 2022 UK average house prices have risen 20.0%. There are differences across the four home countries of course but the numbers provide a telling example that we may be at risk of repeating the mistake made in the runup to 2007 and creating an overheated marketplace resulting in a stiff correction in the coming years.
"Given that it took until August 2014 for average UK house prices to recover their September 2007 level we should be extremely cautious about encouraging lending which is not suitably stress tested. Relaxing lending criteria will undoubtedly provide a short-term boost to the housing market at a time when prices are cooling but at what cost in the long term?"
He concluded: "The concern is that this change will encourage people to borrow more than they can afford at a time when we know that interest rates are going to continue to rise. It is likely that interest rates could go up by a further one or two per cent in the coming years and this could easily tip many over stretched homebuyers into financial difficulties. The last thing the economy needs as it comes out of the pandemic is for a housing collapse resulting from loose lending at a time of rising prices, higher utilities costs, and static wages.
"I think that this policy, coupled with the recent proposal to restore the Right to Buy social housing, highlights the centrality of property in the Governments' thinking but they are, perhaps, getting a bit too generous in their housing giveaways! All policies related to property need to be thought through for unintended consequences and this move strikes me as being a step too far toward encouraging indebtedness and the potential for a property market collapse in the future."