Dundee City Council to discuss £3.3m climate change investment plans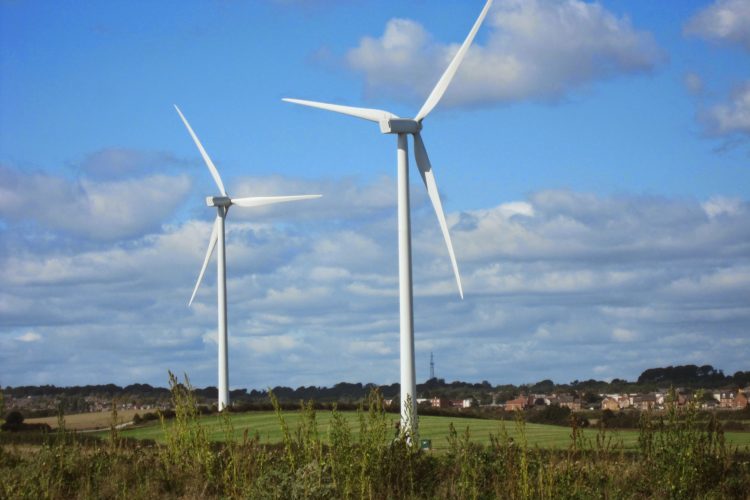 More than £3.3 million of investment to address climate change, including a programme of energy conservation measures, installation of additional EV chargers and the purchase of new electric vehicles and plant, is set to be discussed by Dundee City Council.
Future energy costs will be cut along with greenhouse gas emissions, with the first two phases already saving £490,000 and addressing building-based carbon emissions by delivering annual CO2 reductions of 1617 tonnes.
Taken together all of the measures will contribute to Dundee City Council's ongoing drive to reduce its carbon emissions after declaring a climate emergency in 2019.
Mark Flynn convener of the city development committee, said: "While there is clearly a cost to installing the energy conservation measures it is offset by the savings we are making in energy use, and as the price of gas and electricity rises, our saving will therefore be greater.
---
---
"But just as importantly, the use of these Energy Performance Contracts and the expansion of the charging network and our use of electric powered vehicles and plant is helping to deliver our commitment as a council to cutting our greenhouse emissions."
A report to be considered by the city development committee on October 25 recommends retaining Vital Energi Utilities to identify, design, install and guarantee Energy Conservation Measures (ECMs) in council properties.
The third phase will see 20 buildings, including schools, community centres and offices assessed for the introduction of measures such as building energy control optimisation, LED lighting upgrades, solar photovoltaic roof panels, modifications to heating and ventilation and cooling systems.
With an expenditure limit of £2,747,748 the contractor has guaranteed energy savings of £251,554 a year. This equates to 22% of the baseline energy cost for the 20 properties and a saving of 575 tonnes of CO2 every year.
Councillors will be told that projects in the first two phases were completed on time and within budget. They also increased comfort and control to building users, reduced maintenance and replacement costs and introduced community benefits for the local economy.
Contracts to replace chargers at Marchbanks workshop and fit solar panels on the roof; install a second phase of chargers and solar power provision at Clepington Road depot; as well as creating a fourth public charging hub at Clepington Road along with solar power provision and additional electric commercial vehicle charger provision at Greenmarket will also be considered.
Recent developments at the existing charging hub at Princes Street include the installation of a hydrogen powered WC and food vending machine unit.
Meanwhile seven electric chainsaws along with 18 electric vans and one utility vehicle will be added to the council's fleet if councillors agree tenders valued at a total of £635,000 at Monday's meeting.