Dunedin appoints Claire Blackhall and James Morrison to investment team
Dunedin, Edinburgh-based mid-market private equity house, has appointed Claire Blackhall and James Morrison into its dedicated research and direct origination team.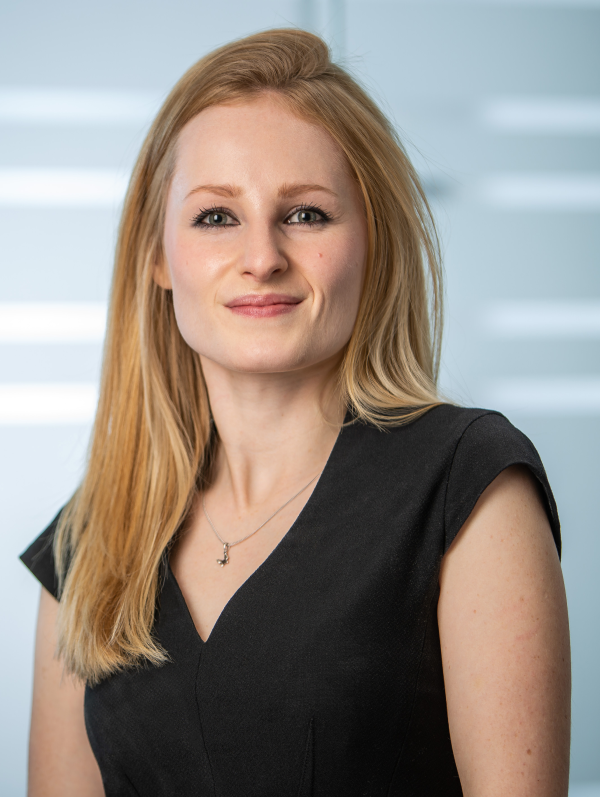 This new team provides the wider investment team with pre-qualified target companies to approach, as well as the co-ordination of valuable sector and corporate knowledge.
Claire Blackhall, who joined in September 2019 as an associate, was previously a manager in the KPMG Private Equity Group in London, working on a variety of M&A transactions.
---
---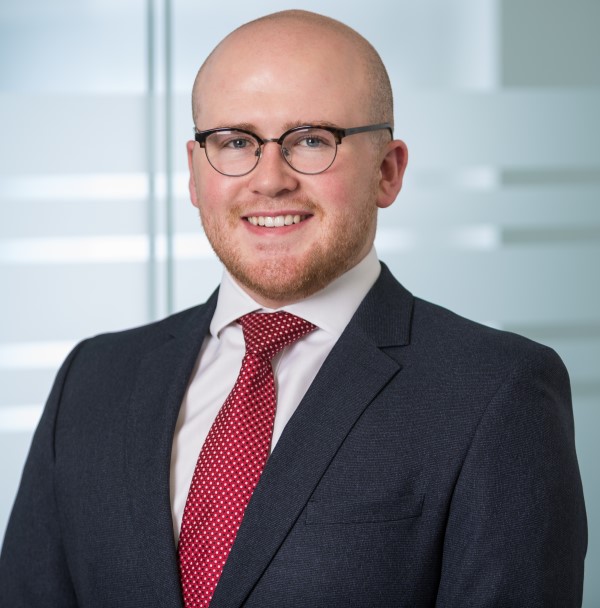 James Morrison, junior analyst, joined in November from business change consultancy Voyager Solutions where he was involved in data analysis.
Dougal Bennett, partner and head of origination at Dunedin, said: "We are delighted to welcome Claire and James to the team. They join Dunedin at a very busy time as we continue investing in our core services sectors.
"Strengthening our origination function will enable us to expand our pipeline of opportunities and find exciting deals outside of formal auction processes. The Dunedin team has a proven history of developing and training exceptional talent and has a strong investment, origination and support team."