Spotless elevates Laurie Scott to finance director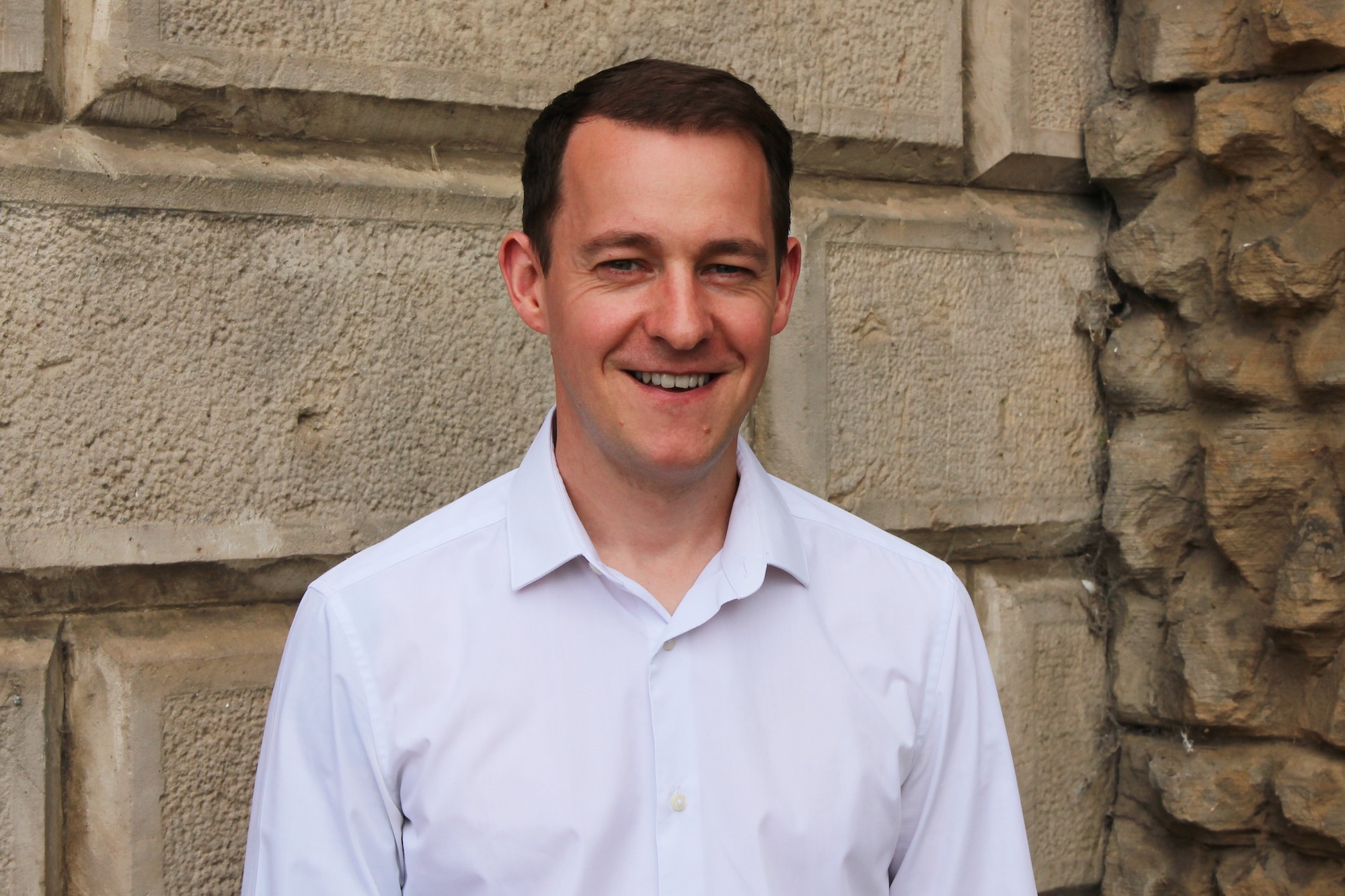 Laurie Scott has been promoted to finance director of Edinburgh-based professional cleaning contractor Spotless Commercial Cleaning.
Having joined the cleaning contractor as financial controller in 2021, Mr Scott has demonstrated a remarkable ability to manage financial affairs which has made a significant impact on the company and its subsidiary firms, Brightwater and Brightwaste Services. In addition to the promotion, he has been appointed to the company's board.
A certified chartered accountant, he spent 14 years at Johnston Carmichael as part of the firm's business advisory team. This was followed by a finance role at Edinburgh tech start-up, E Fundamentals (International), where Mr Scott was instrumental in securing additional investment to expand operations into the US market.
---
---
In his new role at Spotless, Mr Scott's responsibilities encompass the finance functions of Spotless as well as its subsidiaries, Brightwaste and Brightwater Services. His focus will be on the financial performance to support the companies' growth targets.
Established in 1988, the firm has regional offices throughout the UK and operates some 1,600 cleaning contracts across the UK.
Roger Green, chairman of Spotless, said: "I'm delighted to announce Laurie's promotion to finance director and his appointment to the Spotless board. Since joining us two years ago, he has made a significant impact through his astute management of finance matters for Spotless and our subsidiary companies Brightwater and Brightwaste Services.
"Laurie's move to dinance director, where he will provide further advice on strategic issues including potential acquisition targets, underlines our commitment towards developing and rewarding our people. I look forward to continuing to work closely with him in this new role."