Edinburgh ranks in top five tech hubs for VC investment in 2020
Edinburgh has been listed as one of the top five cities in the UK for tech investment last year, according to the annual Tech Nation Report.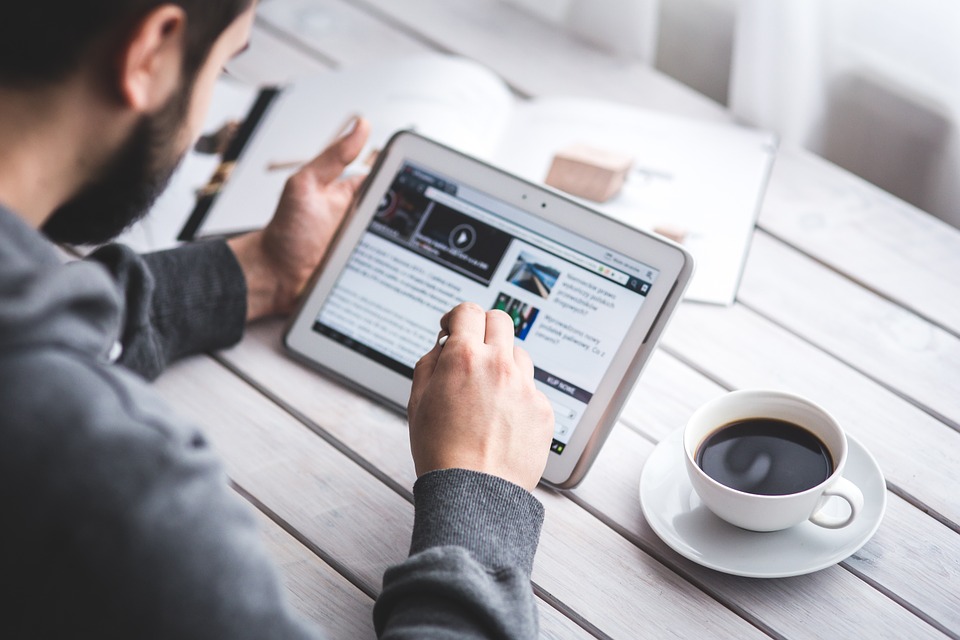 The Scottish capital ranked fourth in the UK outside of London after attracting £91 million in Venture Capital (VC) in 2020.
Glasgow also saw a record increase in VC investment in 2020, the city benefitted from a 200% rise in VC from £11m in 2019 to £35m.
---
---
In its 7th year, the Tech Nation report lifts the lid on tech in an extraordinary 2020, revealing how the sector has changed, who the top performers were through the year, and the challenges and opportunities the UK faces as it navigates out of the pandemic and leaving the EU.
Edinburgh-based Loral Quinn, CEO and co-founder, fintech Sustainably, commented: "With investment in impact startups doubling, the challenge now is how the UK can best leverage investment and R&D to be a world leader in disruptive tech, creating positive impact that is effortless, embedded and sustainable.
"The good news is we have a thriving tech ecosystem, record levels of investment from VCs in 2020 and tech and consumer internet companies increasing their share of capital raised through IPOs. So despite all the challenges, I'm excited about the huge opportunity this represents for global growth of tech for good.
The report revealed that there was a record level of VC investment in 2020 into UK tech companies, despite the backdrop of the global pandemic. Investment reached $15bn, $200mn higher than 2019's record breaking year. Investment gained momentum throughout 2020, reaching a peak in December 2020 at $1.9bn.
The other UK hubs driving investment were London, Oxford, Bristol and Cambridge.
This places the UK third highest globally, behind the US ($144.3bn) and China ($44.6bn). The UK has made further strides in closing the gap behind China, which faced a drop in investment in both 2019 (-50%) and 2020 (-3%). The UK is also, once again, leading Europe for VC investment in tech, with Germany and France ranking fifth and sixth for total VC investment globally.
In 2020, the UK was more open to global investment than ever before, which offers positive news following the UK's official exit from the EU in January 2020. Two thirds (63%) of investment ($9.4bn) in UK tech came from overseas, compared with 50% ($3bn) in 2016, with overseas financing representing 84% of total investment at the $250m+ mark, up from 54% at Series A.
Gerard Grech, founding chief executive, Tech Nation, said: "This year has highlighted the UK tech sector's enormous resilience and world-beating innovative spirit. In the face of a major global crisis, it has not only survived; in many areas, it has boomed. From EdTech to HealthTech, tech scaleups are at the centre of rebuilding the British economy and setting new standards worldwide.
"Now the focus turns to the future, as the UK pivots to a wider global role. Developing Britain's AI-powered deep-tech is especially critical. Much of our future economy will be built on this new technology that leverages machine learning for faster innovation. Bold investment is needed in R&D to boost Britain's new deep-tech companies and ensure our global competitiveness."
"These are truly exciting times for UK tech. The successes of the past decade have shown what the UK is capable of when policy foresight, investment and a diverse and ambitious pool of talent come together. By continuing to set our sights high, the next decade promises to be the most innovative yet."