Encouraging start for MHA Henderson Loggie's First Tuesday Club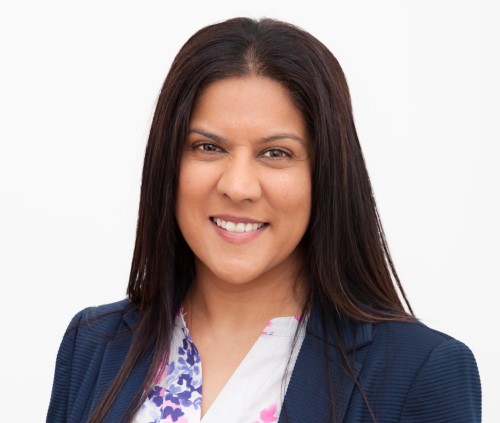 Sign-ups for Scotland's newest business networking club have reached five times the number originally expected by chartered accounts MHA Henderson Loggie.
The First Tuesday Club is a curated virtual networking event by MHA Henderson Loggie who saw a gap in networking opportunities for business leaders because of the pandemic.
David Smith, MHA Henderson Loggie's managing partner, said: "In one of MHA Henderson Loggie's recent sector surveys, respondents told us that business development is being hampered by the lack of opportunity to build new relationships when working from home. Previously, we all relied on face to face meetings or events to make new contacts and build rapport, but now it seems we can't get beyond the phone call or video conferences where discussion is focused on work related topics, rather than networking or socialising.
---
---
"We floated the idea, among a number of clients and contacts, of a club where we would have interesting speakers, no hard sell and the opportunity to get together and meet new people as you would at a face to face event and there was real enthusiasm for it. Once word spread it became obvious there is an appetite for something new in Scotland's business networking calendar."
The inaugural First Tuesday Club event will be held on September 1 on the Zoom virtual networking platform. The speaker is mental health expert Gin Lalli who specialises in helping people regain control of their lives by explaining the science behind how the brain functions.
Ms Lalli will be discussing stress and mental health in the workplace, how COVID19 and lockdown will change the way we work forever and what the future workplace will look like. Afterwards, attendees will break into chat rooms to meet each other, just as they would in a group at a venue-based networking event.
Ms Lalli became a solution focused therapist after a 20-year career as an optometrist. She said: "I was intrigued by my patients, many of whom had type 2 diabetes as result of weight gain triggered by stress and anxiety years before. I wanted to understand why people cope with the same life experiences differently, such as bereavement or break ups. Mental health awareness is a hot topic, and employers and individuals need to move beyond awareness and do something about it. Employers can set the culture of an organisation, show understanding and be flexible but mental health is the responsibility of the individual, and I believe we have over-complicated it.
"The brain can take some stress, it's when we go into fight or flight mode it can cause long term issues. The solution, I believe, lies in moving forward and not dwelling on what has caused stress in the first place. I'm really looking forward to speaking at the First Tuesday Club, there is a real buzz about the event and I'm sure we'll have some lively discussion."
Over 100 people have so far signed up for The First Tuesday Club which will take place on the first Tuesday of every month at 11am for 45 minutes.
The first event takes place on Tuesday 1st September. The club is for business owners and those in senior management positions. It is free to attend but attendees must register in advance.
For more information, or to register for the event visit the website.