Eos Advisory set for further growth in 2021 after record year of activity
St Andrews-based investment firm Eos Advisory is set for further growth in 2021 after a record year of activity in 2020.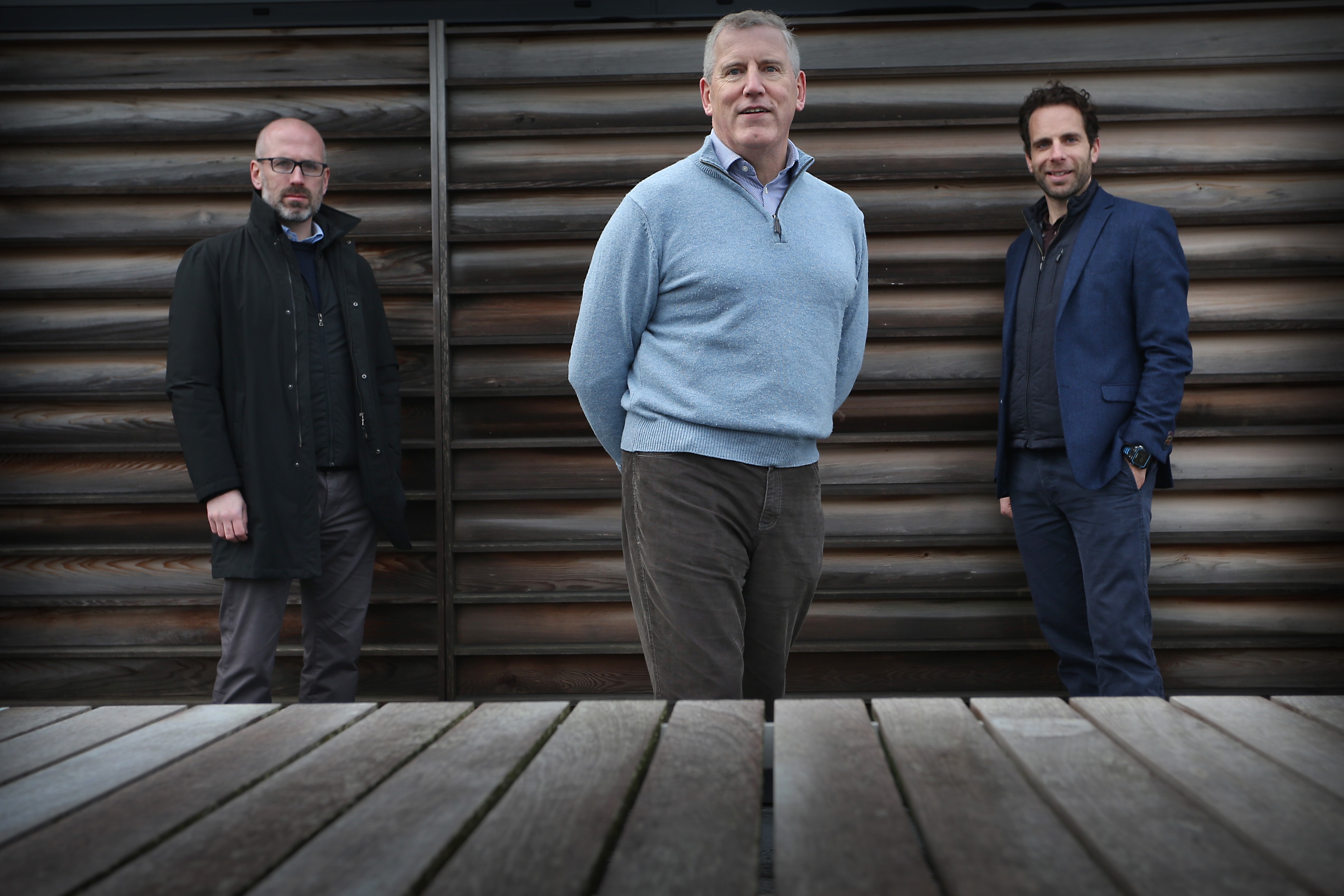 The firm's focus is on impact investment in Scottish science, engineering and technology innovation while building co-investor partnerships and encouraging inward investment.
The firm now has three investment pillars in place: the Eos Syndicate, Eos Innovation Fund, and Eos Venture Partnerships. This is part of a wider strategy to support the funding of Scottish innovation beyond just the seed stage. While the Eos Syndicate, established in 2014 by founding chairman Kevin Grainger, continues to grow its membership, both Eos Innovation Fund and Eos Investment Partnerships are on course for what the leadership team describes as "transformational growth" over the next few years.
---
---
The Eos Innovation Fund of £3-5 million was launched last year and is set for its first close in Q2 of 2021. Eos has a number of cornerstone and other investors in place, a fund that will go on to invest alongside the Eos Syndicate.
Eos Venture Partnerships, also launched in 2020, announced its first strategic investment partnership in January alongside US-based Kineticos Life Sciences to co-invest in early stage Scottish life sciences companies.
The venture partnership with Kineticos aims to invest over £10m over the next five years in oncology-focused life sciences ventures founded in Scotland. As part of the deal, Eos will engage with Scottish Enterprise and a range of other private and public investors to leverage its co-investments.
Specifically, the partnership will seek out Scottish-based investment opportunities that address large, unmet medical needs in oncology, neurosciences and rare diseases, new approaches to gene and cell therapies, and precision medicine technologies.
Over the last twelve months, Eos added Cumulus Oncology and RAB-Microfluidics to its investment portfolio, which now numbers thirteen investee companies. Clare Wareing and Alan Wise-founded Cumulus is Europe's first oncology drug discovery accelerator, while Rotimi Alibi-founded RAB-Microfluidics' "laboratory on a chip" technology analyses oil samples to help operators assess how heavy industrial machinery like pumps and generators are performing.
Eos led Cumulus's £1.7m investment round in July 2020, and RAB's £1.2m round which closed at the beginning of 2021.
Eos also strengthened its leadership and executive teams over the last year, with endurance athlete, broadcaster and author Mark Beaumont joining the firm as a partner in November 2020 and Chris Brinsmead CBE, a former senior AstraZeneca executive, former adviser to the UK Government on life sciences and an experienced non-executive director, joining the board in January.
Kevin Grainger, chairman, Eos Advisory, said: "2020 was a challenging year for so many people, including our team, syndicate members and portfolio companies. However, in the face of pandemic headwinds we managed to make significant progress on a number of fronts. The last twelve months have been transformational for Eos and with great ambition and a clear vision, we look forward to the next year with a great deal of optimism about where we are going and our plans to scale an impact investment firm."
Andrew McNeill, managing partner, Eos Advisory, said: "One of the things that 2020 taught us, is that even amidst a worldwide crisis there is still significant capacity to invest in innovation. At Eos, we are helping to build a broader base of investment and commercialisation to support our own portfolio companies. Looking ahead, our focus remains on backing Scottish companies underpinned by science, engineering and technology who are targeting global markets."