EY abandons historic split of audit and consulting businesses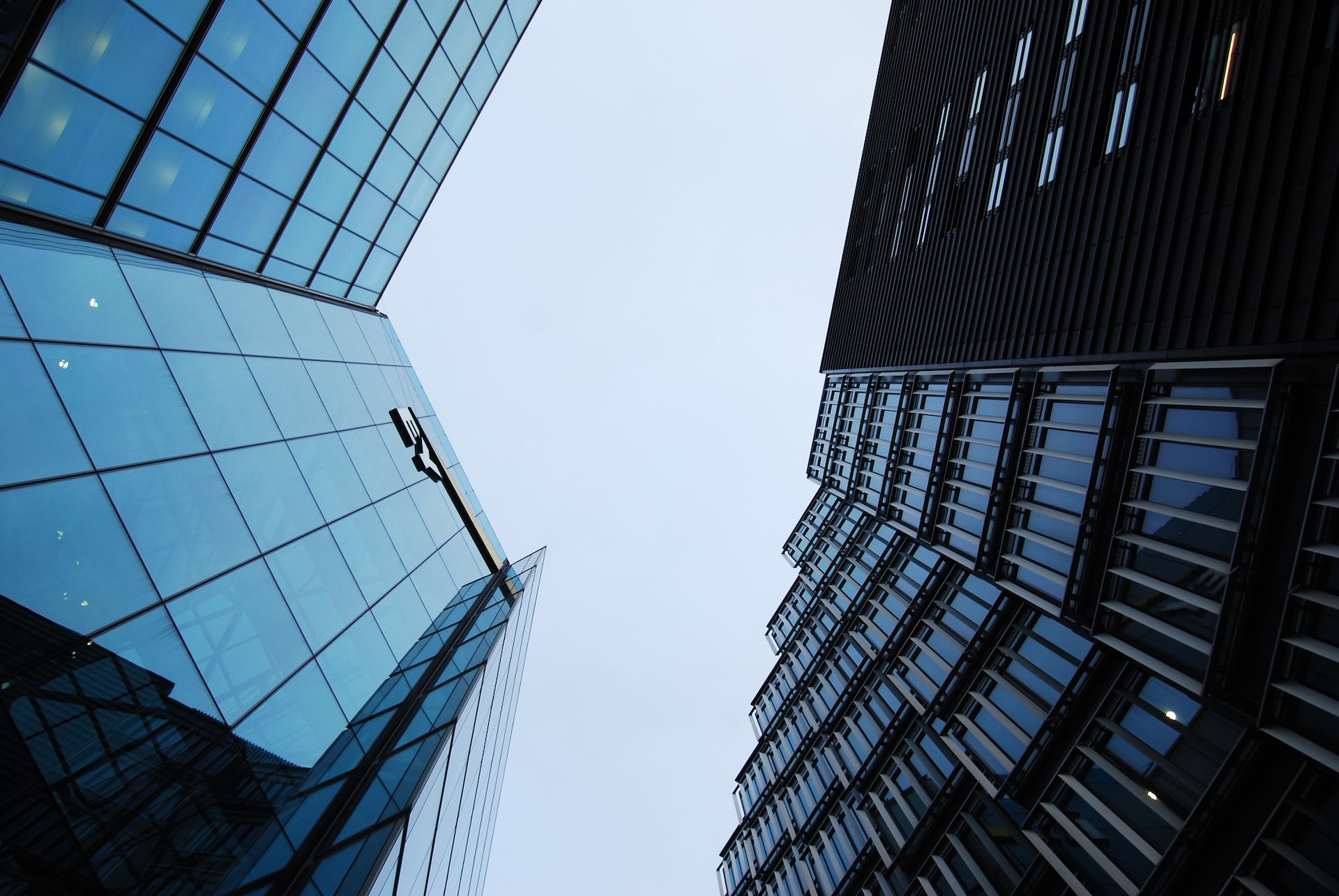 EY has abandoned its current plans to split its audit and consulting businesses, codenamed Project Everest, following months of internal conflict and opposition from US executives.
The split would have been the most significant shake-up in the accounting industry in over 20 years. The decision was made after the US executive committee chose not to proceed with the breakup plan.
Despite this setback, EY's global executive team remains dedicated to "creating two world-class organisations that further advance audit quality, independence, and client choice," the FT reports.
---
---
Project Everest, backed by global CEO Carmine Di Sibio, aimed to liberate both divisions from conflict-of-interest rules that restrict consultants from selling many services to audit clients.
The break-up would have involved floating the independent consulting and tax advisory businesses on the stock market. However, the plan's collapse has raised questions about Mr Di Sibio's future and the firm's overall strategy.
In a LinkedIn post, Bill Thomas, global chairman and CEO of KPMG, responded to EY's decision stating that KPMG remains "firmly committed" to its multidisciplinary business model.
He said: "We believe our multidisciplinary model is essential to best serve clients, our people and wider society. Today's issues are complex, and the breadth of our skills and experience around the world allows us to tackle those problems in the best way for clients."
Sharing his personal journey at KPMG, Mr Thomas emphasizes the unique opportunities the firm has provided him and his dedication to preserving those opportunities for future generations. He concluded by asserting that KPMG will not change its business model, as doing so would be contrary to the firm's values and culture.