EY CEO Carmine Di Sibio targets $10bn from Silicon Valley tie ups after audit separation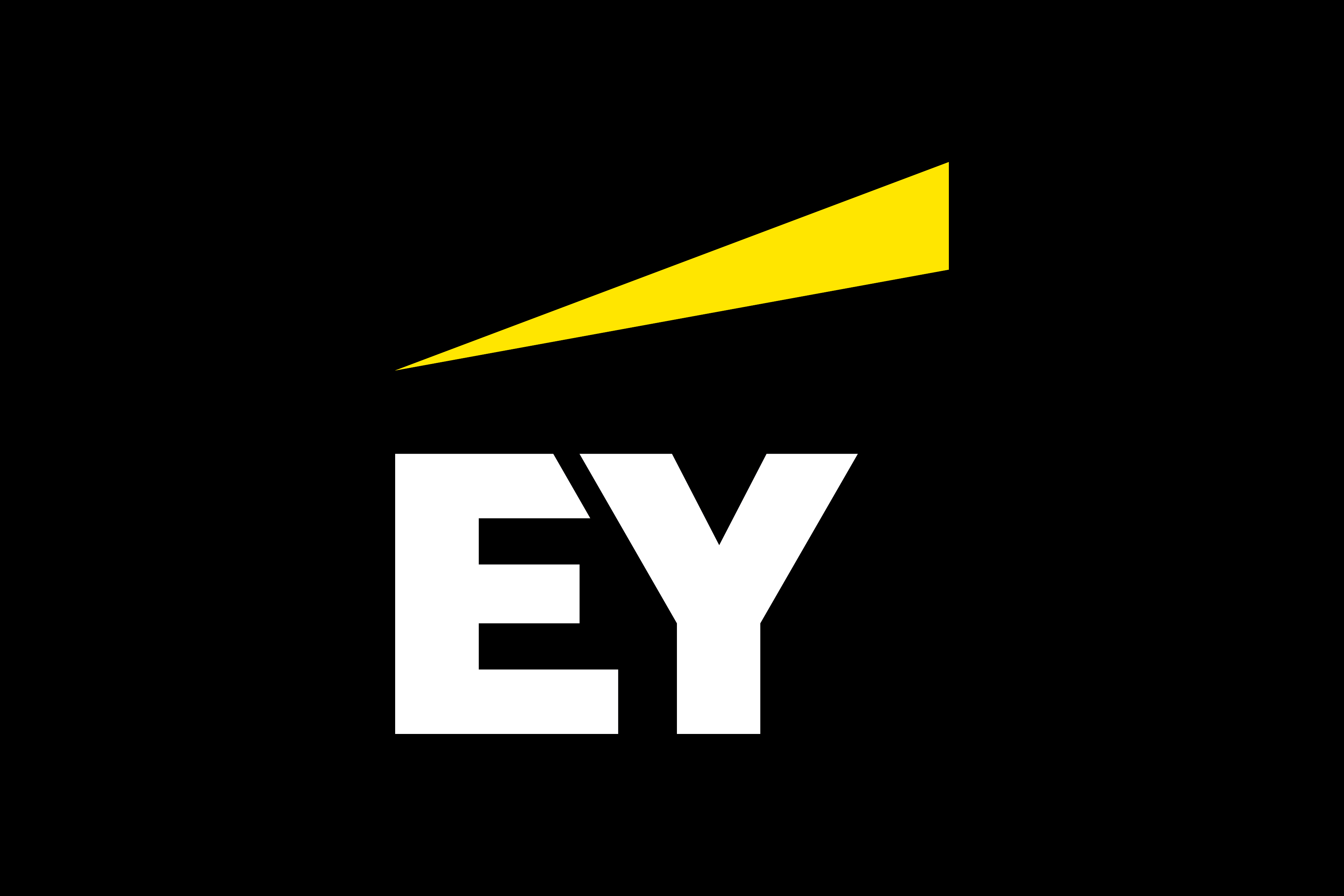 EY CEO, Carmine Di Sibio, has said that the his firm stands to gain $10 billion (£8.37bn) in additional fees by separating it's auditing and consulting divisions.
EY is the first of the big four firms to move towards breaking up of its different business services. The leaders of the big four firm met in New York this week to discuss the move which would unfetter the firm from conflicts of interest stemming from providing auditing and consulting services to the same clients.
Should EY go ahead with the move to create a separate standalone advisory business, the firm could expect to gain $5bn (£4.2bn) to $10bn (£8.37bn) in annual revenue from consulting fees.
Other big four firms are yet to indicate any plans to follow suite, sticking to their current business structure. However, Mr Di Sibio expects that this will inevitably change.
The full interview with EY CEO, Carmine Di Sibio, can be found on the FT.