EY Scotland welcomes 13 partners and 100 student recruits in 2022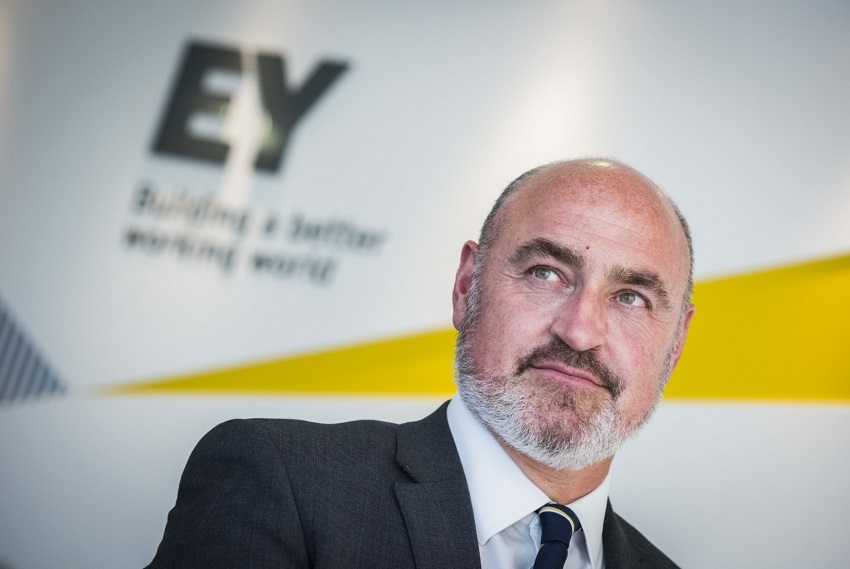 EY has welcomed 13 partners along with nearly 100 new graduates and apprentices to its Scotland practice this year as part of the firm's continued investment in its Scottish business.
Across the UK, EY strengthened its partnership with 120 new equity partners – including the promotion of 75 Equity Partners and 45 external hires – its largest-ever cohort. The appointments reflect the firm's increased investment in its sectors, service lines and regional business, including in areas such as Audit, Technology Consulting, EY-Parthenon, Financial Services, Sustainability, Energy and Consumer Products.
Earlier this year, EY announced internally that it was also expanding its Partner presence to meet strong demand from its clients by elevating the associate partner role to partner across some of its regions, including the UK. Combined with this year's Equity Partner appointments, this change brings EY's total UK Partner number to 1,526 and to 95 in Scotland.
---
---
Nearly 100 new graduates and business apprentices have also been welcomed to EY Scotland this month. They have been recruited to strengthen the firm's capabilities across all service lines and will be based across EY's Aberdeen, Edinburgh and Glasgow offices. In total, 1,473 people have joined EY across the UK as part of the 2022 student intake.
The partner appointments include Marjorie Strachan, Kris Aspin, Simon Millage, Jen Rogan, Obaid Khawaja, Tom McFarlane, Chris Docherty, Gillian Gilmour, Rob Jones, Fabrizio Marchetti, Dean Lockhart, Claire McFadzean and Gillian Carlisle.
Ally Scott, EY Scotland, managing partner, said: "These promotions reflect the continued investment in our Scotland business as well as the hard work and talent of our people to reach these significant career milestones. Our colleagues bring valuable insights to our clients across the market, from entrepreneurial and mid-market private businesses to some of the largest listed and multinational corporates based in Scotland.
"Our continued commitment to recruit new talent demonstrates the strength of our business and the career development opportunities available. EY people – from new graduates and apprentices to our Partner team – will continue to help clients navigate ongoing challenges, prepare for future growth, and build a vibrant, resilient business community as we transition to a green economy and continue to attract foreign investment to Scotland."
Sue Dawe, financial services managing partner for EY Scotland, added: "Underlining EY's commitment to growing our business in Scotland, we've continued to invest in top talent and a pipeline of new talent despite the challenging economic backdrop. Our Partner appointments will bring a wealth of experience to our clients, many of whom are focused on large-scale transformation projects as the world pivots to accommodate emerging complexities, such as climate change.
"Through the market obstacles and headwinds, financial services will continue to support consumers, businesses, communities and the wider economy so we are making sure EY is equipped to continue as leading advisors to the sector."