EY strengthens UK operations with 267 new partner appointments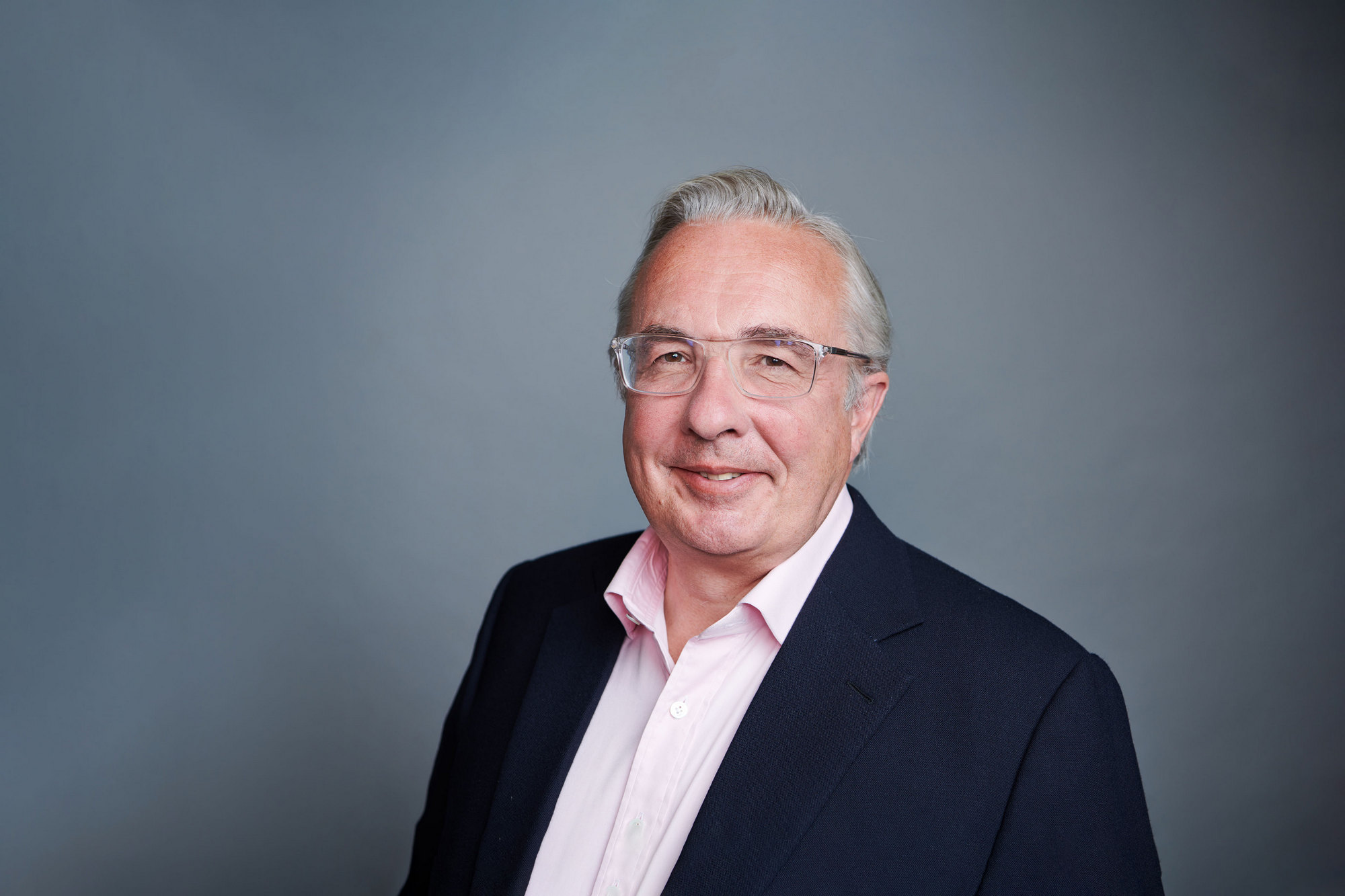 EY has recently promoted 267 senior staff members to partner status, marking a 10% increase in its partnership cohort, which now numbers 1,683 in the UK.
This move underlines EY's ambitions to prioritise growth and respond to escalating client demand. However, less than half (42%) of the newly promoted partners – precisely 112 out of 267– are equity partners, meaning they will receive a share of the firm's profit, and around a quarter (62) of all the new partner appointments are based outside of London.
During the previous fiscal year, EY paid out an average of £803,000 to each of its equity partners.
---
---
Hywel Ball, EY's UK chair, commented: "We are on track for our third year of double-digit growth in the UK and are making significant investments to meet client demand. These new appointments increase the size of our UK partnership by 10% and put us in a great position to continue our outstanding growth in the years ahead.
"The new appointments span all parts of our business, across all parts of the UK, with notable investments in areas such as audit, financial services, technology consulting, Private Equity and EY Parthenon.
"I'm also particularly proud that 60% of this year's partner appointments are internal promotions and mark our commitment to developing top talent. We want EY to be a place where everyone is able to achieve their potential and we're focussed on building a pipeline of talent across all parts of the firm."
The move to extend partner titles more generously is reflective of a broader trend within professional services firms, aimed at attracting and retaining top talent amid intensifying competition. Offering improved titles is viewed as a strategic method of enhancing employees' sense of value, alongside implementing more competitive salaries and flexible work policies.
In line with its diversity and inclusion goals, EY has announced that a third of the new partners are women, while 28% are from ethnic minority backgrounds. Within this latter group, 7% identify as black or mixed black. EY's current partnership stands at 28% women and 17% ethnic minorities, with a long-term aim to reach 40% and 20% respectively.