EY UK faces job cuts and reduced bonuses amid economic uncertainty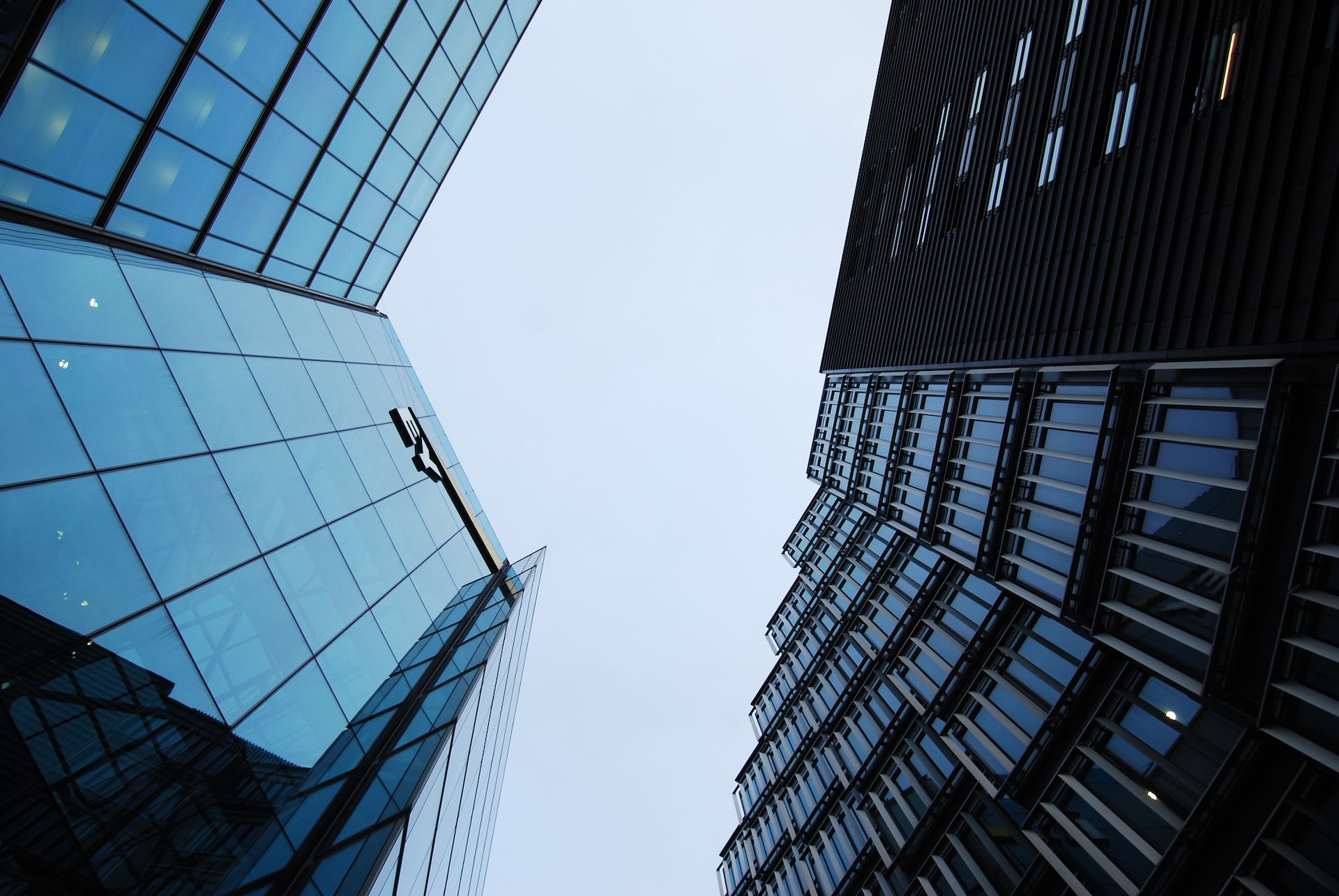 Big four firm EY has informed its UK staff of imminent reduced pay rises and smaller bonuses for this year, amidst slowing demand for consulting services.
The UK branch of the global firm is set to lay off around 150 consultants from its business transformation and risk management teams. This equates to over 5% of its approximately 2,300-strong financial services consulting practice, the Financial Times reports.
The changes come on the back of an otherwise thriving period for EY in the UK. Last year, buoyed by heightened demand in the wake of the pandemic, the firm augmented its staff's collective pay by £106 million, and increased its bonus pool by over 50%, amounting to £110m. EY's partners also reaped substantial benefits, with the average pay-out reaching a record £803,000. However, the company has cautioned that similar financial incentives are unlikely this year.
---
---
A downturn in consumer confidence, escalating costs, and a pessimistic economic projection have driven businesses to slash expenditure. As a result, consultants are feeling the pinch due to a slump in dealmaking. This trend mirrors warnings from other big four firms, such as PwC, which has also cautioned its employees about diminished bonuses and pay hikes.
EY has emphasised that the majority of its workforce will still receive an annual salary increment and a bonus for this year. The company's UK financial services consulting arm is currently undergoing a redundancy consultation process to match its resources with market demand.
These retrenchment efforts in the UK are milder compared to EY's US operations, which is laying off 3,000 employees, accounting for 5% of its total American workforce, due to excess capacity.