Fife Council publishes positive economic profile for Dunfermline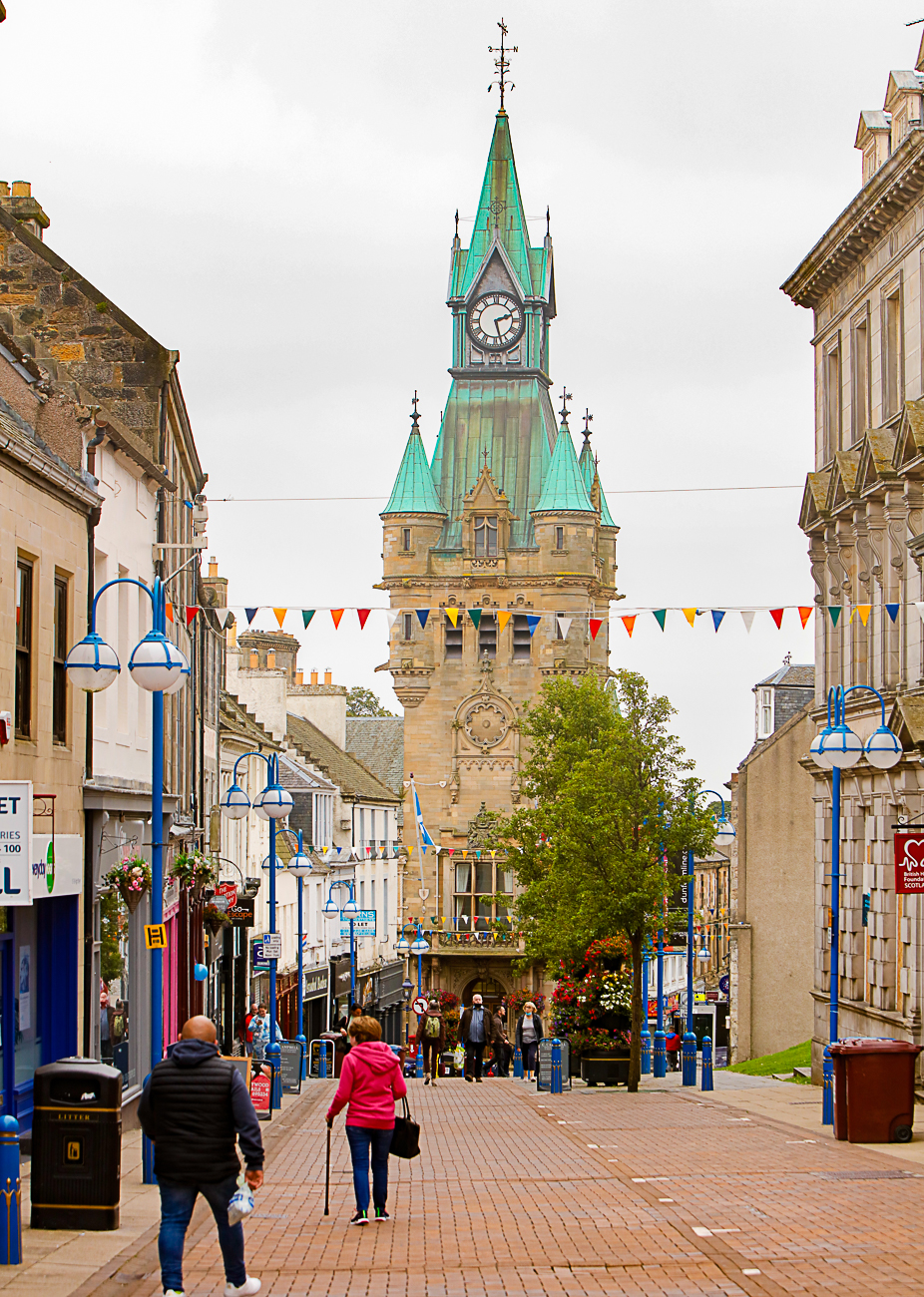 The Local Area Economic Profile published by Fife Council shows that Dunfermline is performing relatively well against not just other parts of Fife but in cases, better than Scotland as a whole.
Dunfermline has a growing economy, good median earnings and economic inactivity is down.
Some of the positive statistics shared in the report:
The latest employment rate in the City of Dunfermline committee area was 80.4%. This was the highest rate in Fife and higher than the rate for Scotland as a whole (74.4%).
The level of economic inactivity (ie the proportion of the working age (16-64yrs) population neither in work nor actively seeking work) in the Dunfermline committee area (16.3%) is the lowest in Fife and significantly lower than the Scottish average (22.9%).
The percentage of 16-19-year-olds participating in education, training or employment in the Dunfermline Scottish Parliamentary Constituency Area is the highest in Fife (93.1%).
The average earnings of people living in the Dunfermline & West Fife UK Parliamentary Constituency Area are the highest in Fife (£622.00) and workplace earnings in the area are the second highest (£628.80).
The number of jobs in the Dunfermline area increased by 6.9% in the 2-year period between September 2019 and September 2021 (from 29,000 to 31,000 jobs) and is the highest of the seven committee areas in Fife. 88% of all Fife's employment in Financial & Insurance activity is located in Dunfermline along with 64% of Fife's jobs in the Information &
Communication sector. Business Gateway Fife supported 102 new business start-ups in the Dunfermline area in 2021-22.
There is a smaller percentage of people in the Dunfermline area (2.7%) claiming out-of-work benefits than before the pandemic (3.3%).
Although tourism in Fife is yet to fully recover from the economic impact of the Covid-19 pandemic, the Dunfermline and West Fife area saw the strongest recovery in 2021 with an increase of 75.1% in visitor numbers on the previous year. Initial Fife-wide figures for the first six months of 2022 suggest that visitor numbers had returned to around 90% of 2019 pre-pandemic levels.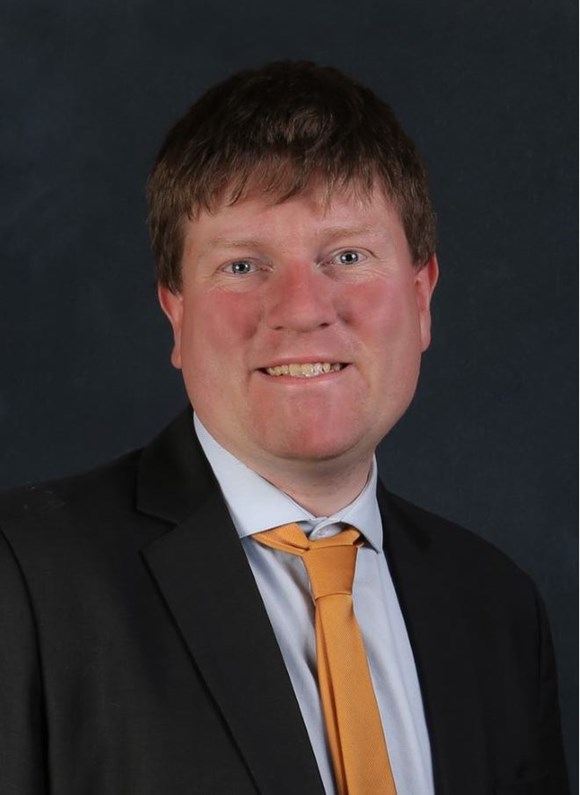 Councillor James Calder, convener of the committee, said: "While we thought Dunfermline seemed to be performing well it is great to see that the Local Economic Profile supports this perception.
---
---
"Much of this success is also due to the various partner organisations that the Council works with, particularly those that have helped boost our numbers in local tourism. It has been particularly pleasing to see the significant footfall coming from cruise ships again.
"Dunfermline's city status will help us to grow our local economy further, encourage more visitors to the city, support local businesses and build on the relative success we are currently demonstrating."