Fraser Campbell: Mind games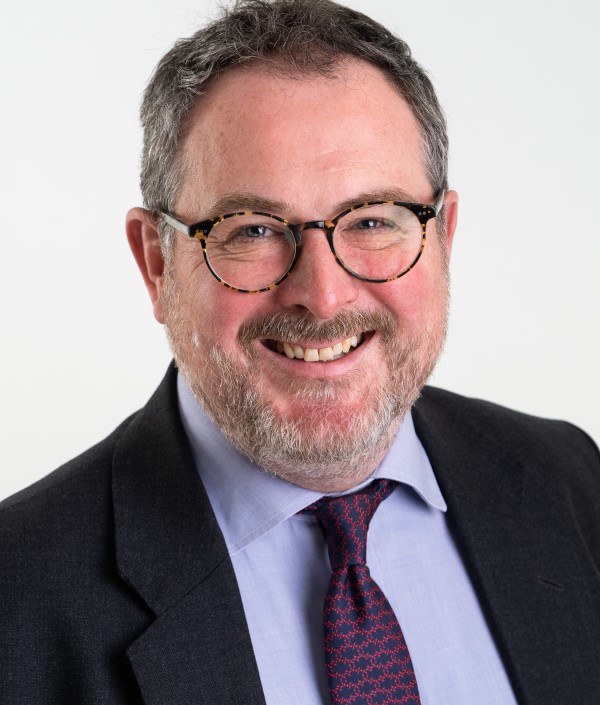 Over the last few days there has been a roller coaster of COVID-19 news headlines:
Upwards
---
---
"Cinemas and Museums to reopen in England"
"PM to announce on Tuesday if pubs and restaurants can reopen"
"PM set to announce cut in 2 metre social distancing rule "Chancellor plans emergency VAT cut in bid to rescue economy"
Downwards
"First Minister to stick to 2 metre social distancing"
"Shopping centre owner (Intu) braces for administration"
"Ex-chancellor warns against return to austerity"
"UK economy likely to suffer worst Covid-19 damage says OECD"
"One in six UK car industry jobs could be lost…."
Information overload and uncertainty is building again. Businesses reopening face a multitude of interdependent decisions and uncertainties. There is an increasing unsettled feeling when compared to the relative certainty of the shutdown period at the start of lockdown.
Adopt a "start-up" attitude
The economic landscape is fundamentally altered after Covid, not to mention the likelihood of a recession for a significant period of time. In adopting a 'start-up attitude' it should be possible to feel much more positive about the road ahead. What does this mean?
Have a plan
So as a reminder, if you haven't developed your re-opening business plan yet now is a good time to revisit that task. And it needs to be written down so that you can communicate what the priorities and actions are, hold yourself and your team to account, measure how you are doing, and change tack quickly as needed.
Have fuel in the tank
Start-ups are constantly raising funding. CBILS, BBLS, JRS, grants and tax holidays all allow business to bolster cash reserves as they head into a reopening of the economy. The funding market will become clogged when those that haven't secured this funding suddenly
realise they need to apply. Don't be left at the back of a long queue in a few months' time – make sure you have surplus cash availability based on your stress tested business plan and forecasts.
Shorten communication lines
Start-ups are "agile". This means continual refocus on tasks, priorities and outcomes through structured, regular dialogue to solve problems. Basically, good management and communication. Take your plan, turn it into bite size actions and timelines, communicate to the team, assign responsibilities, and follow up collaboratively very regularly. Communication tools like MS Teams, Zoom, Slack and Trello are great at keeping focussed communication lines open and active.
Finally – take decisions
"….it is not always about making the right choice, it is about making the choice you make right……". Benny Higgins, Chair of the Scottish Government Working Towards economic recovery Advisory Group.
Inaction and prevarication are blockers to economic recovery and success. Don't let perfect be the enemy of done.
Fraser Campbell is a partner and head of family businesses at Campbell Dallas, leading accountants and business advisers in Scotland.