FRC fines former KPMG auditor £150,000 for misconduct
Stuart Smith, a former senior auditor at KPMG, has been fined £150,000 and banned for three years after admitting to misleading the Financial Reporting Council (FRC).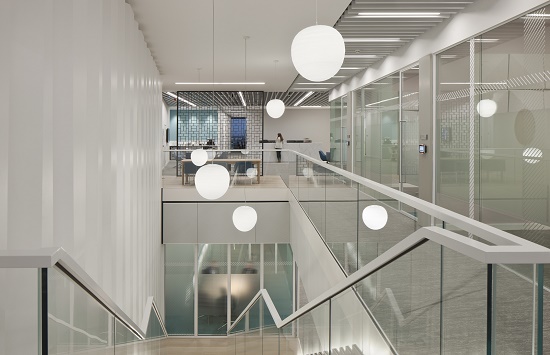 KPMG and Mr Smith admitted their misconduct in relation to the FRC's Audit Quality Review (AQR) inspection of the audit of the financial statements of outsourcing services provider Regenersis plc, for the financial year ended 30 June 2014.
Mr Smith has admitted to the FRC's Executive Council that he made, or was responsible for, representations to the FRC's AQR inspectors which were misleading and that he was reckless as to whether those representations were misleading and whether the inspectors would be misled by them.
---
---
Mr Smith has admitted that his conduct in making or being responsible for the representations fell significantly short of the standards reasonably to be expected of a member and was contrary to the ICAEW's Code of Ethics Fundamental Principle of Integrity.
KPMG has admitted that Mr Smith's conduct amounted to misconduct and that the firm is liable to be sanctioned in this respect.
The FRC revealed that sanctions for KPMG will be determined by the Disciplinary Tribunal following the conclusion of the ongoing hearing of the Formal Complaint (which is dealing with allegations that are not made against Mr Smith).
KPMG will also pay the FRC's costs in respect of this misconduct.
Jon Holt, chief executive of KPMG, said: "This misconduct is a violation of our processes and clearly against our values. "It is unacceptable, we do not tolerate or condone it in any way and I am very sorry that it occurred."