FRC fines KPMG £1.75m for audit of TheWorks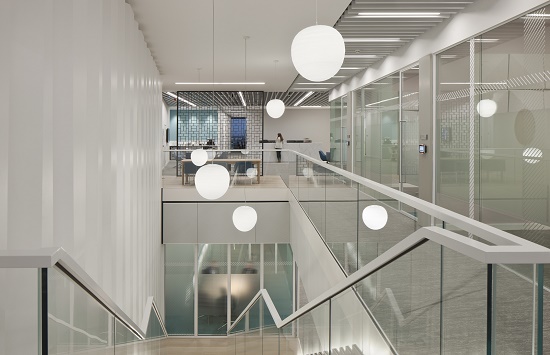 The Financial Reporting Council (FRC) has fined KPMG and its audit engagement partner Anthony Sykes £1.75 million and £75,000 respectively for failures in relation to its audit of the financial statements of TheWorks.co.uk plc.
The Executive Counsel of the FRC has issued a Final Settlement Decision Notice under the Audit Enforcement Procedure and imposed sanctions against the Big Four firm and Mr Sykes in relation to its statutory audit for the financial year ended 26 April 2020.
KPMG and Mr Sykes admitted breaches of Relevant Requirements relating to the audit of inventory existence including the requirements to plan and perform an audit with professional scepticism, to prepare sufficient audit documentation and to design and perform audit procedures in order to obtain sufficient appropriate audit evidence.
---
---
KPMG's approach to the audit of inventory existence was flawed by a succession of failings, including failure to respond appropriately to variances in stock counts identified during controls testing, including by not investigating management's explanations for those variances and by omitting the test results from the audit file such that the audit file documentation provided a false degree of assurance.
The firm also adopted a substantive testing approach (once the controls testing had failed), without adequate consideration or consultation, based on a subset of the same stock count results, from which the stock counts with variances had been removed, as part of a selection process described on the audit file as "random".
It was also revealed that KPMG failed to perform appropriate roll-forward and roll-back procedures.
KPMG was fined £1,750,000, which was reduced to £1,023,750 to reflect the firm's co-operation and admissions, and the early disposal of the case. KPMG must also issue a published statement in the form of a severe reprimand and make a declaration that the audit report signed on behalf of KPMG did not satifsy the Revelant Requirements.
KPMG has also been ordered by the regulator to take action to mitigate the effect or prevent the recurrence of breaches of the Relevant Requirements.
Mr Sykes was issued a financial sanction of £75,000, which was also reduced to £43,875 to reflect Mr Sykes' co-operation and admissions, and the early disposal of the case.
Claudia Mortimore, deputy executive counsel at the FRC, said: "The admitted failings, which critically undermined KPMG's approach to the audit of inventory at a retail entity, were rudimentary and should not have occurred. The financial and non-financial sanctions, which include measures intended to enhance KPMG's second line of defence function, are aimed at preventing a repetition of such failings in the future."