FRC sets out next steps in transition to new audit regulator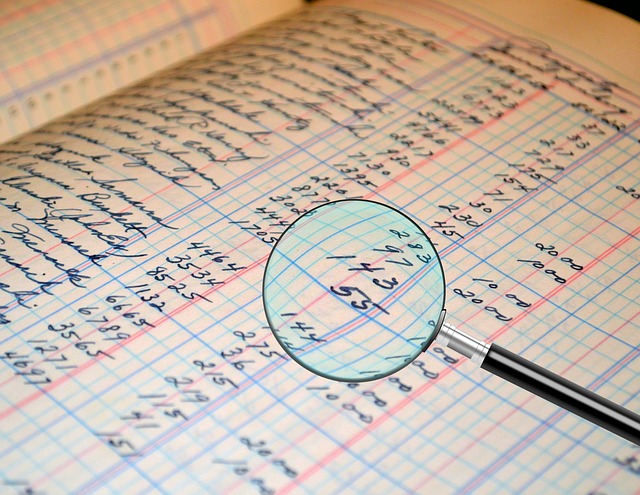 The Financial Reporting Council (FRC) has today published a Position Paper setting out the next steps to reform the UK's audit and corporate governance framework.
The paper follows the Government Response to the consultation on strengthening the UK's Corporate Governance, Corporate Reporting and Audit systems, including the creation of the Audit, Reporting and Governance Authority (ARGA), to replace the FRC.
The document builds on the areas of the Government Response that fall within the FRC's remit, providing advanced clarity for stakeholders on how the work of reform will be delivered ahead of government legislation. That work includes revising existing codes, strengthening auditing and accounting standards, setting expectations to drive behavioural change ahead of statutory powers, and the development of guidance to address issues set out in the Government Response.
In particular, the Position Paper sets out proposed changes to the UK Corporate Governance Code. This will provide a stronger framework for reporting on the effectiveness of internal controls and Board responsibilities for expanded sustainability and ESG reporting, and new guidance on enhanced resilience statements and fraud reporting by directors.
---
---
Sir Jon Thompson, FRC CEO, said: "These long-awaited reforms are a once-in-a-generation opportunity to ensure corporate Britain upholds the highest standards of governance and protects those stakeholders who rely on high-quality reporting.
"While we await Government legislation, the FRC is pressing ahead with those changes to standards and codes which will improve and enhance the UK's audit and corporate governance framework and to lay the groundwork for the creation of ARGA."