Glenmorangie cask sells for record £16 million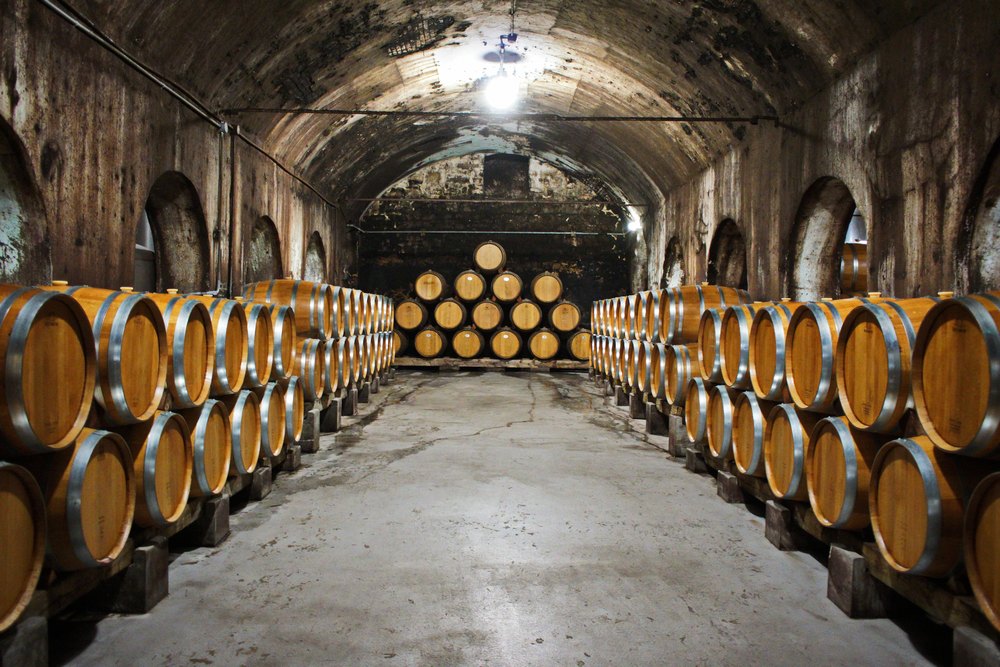 A private collector from Asia has paid a mind-boggling £16 million for a rare cask of Glenmorangie's Ardberg distillery single malt from 1975.
The sale of 'Cask No. 3' is twice what the Ardberg distillery was purchased for in 1997 and beats the previous £15m record for the price of a cask from earlier this year.
The new owner will receive 88 bottles each year for the next five years, as the Islay-based distillery said the butt would be gradually bottled, the BBC reports.
---
---
This sale continues the craze for whisky with higher sales prices being seen every year.
Thomas Moradpour, Ardbeg chief executive, said: "This sale is a source of pride for everyone in the Ardbeg community who has made our journey possible. Just 25 years ago, Ardbeg was on the brink of extinction, but today it is one of the most sought-after whiskies in the world."
Charles MacLean, whisky expert, added: "This truly unique whisky is a remarkable piece of liquid history - an evocative taste of what Ardbeg was like when it malted its own barley."