Government urged to intervene over Silentnight fines row
The UK Government has been urged to intervene in the row over the Institute of Chartered Accountants in England and Wales (ICAEW) choosing to keep fines levied against KPMG over the cheating of Silentnight pensioners.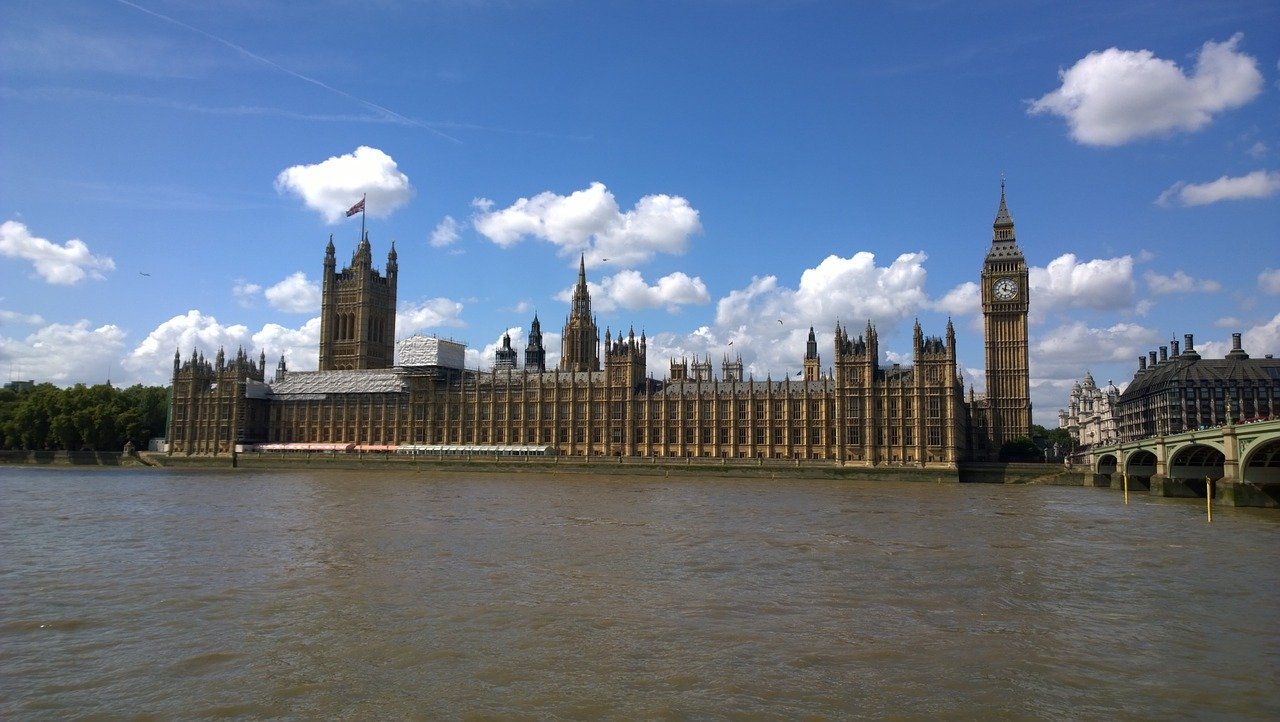 Lord Lee of Trafford, the former MP for Pendle, Lancashire, where several Silentnight workers lived and worked, urged ministers to investigate the role of the accountancy body in keeping £13.5 million of fines.
The 1,200 members of the Silentnight pension scheme face receiving smaller pensions partly due to the behaviour of KPMG, which was fined £13m by the Financial Reporting Council (FRC) in August 2021 over misconduct relating to its role in the sale of the mattress company to the private equity firm HIG.
---
---
The regulator also imposed a fine of £500,000 on David Costley-Wood of KPMG, who was found to have "advanced an untruthful defence" and forced Silentnight into insolvency to enable HIG to avoid its pension obligations.
Lord Lee told The Times: "The bulk of the money should surely go to the pensioners. I would think many accountants like myself would be embarrassed over this."
Under an arrangement known as the Accountancy Scheme, the ICAEW funds some of the initial inquiries used in FRC investigations and is subsequently handed any fines that follow.
The ICAEW board has now considered the matter three times and refused to back down. It has argued that the arrangement was never conceived as a way of compensating victims of audit failures.
Lord Lee urged ministers to assess "the decision of the ICAEW to retain the fines money levied on KPMG and one of its partners by the FRC rather than paying it to the Silentnight pension fund scheme, which lost out as a result of KPMG's actions".