ICAEW criticised for keeping £13m of fines gathered from KPMG Silentnight pension scandal
The Institute of Chartered Accountants in England and Wales (ICAEW) has received heavy criticism after keeping over £13 million of fines levied against KPMG for its failings in the Silentnight pension fund scandal, rather than allocating the money to the pensioners affected by the scandal.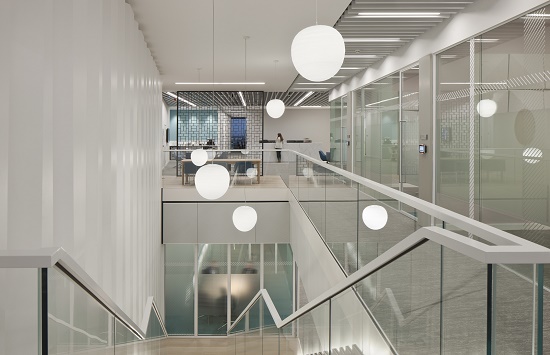 The ICAEW has decided to keep all of the money, despite accusations that it is reaping the benefits of the wrongdoings of fellow accountants.
The 1,200 members of the Silentnight pension scheme face receiving smaller pensions partly due to the behaviour of KPMG, which was fined £13m by the Financial Reporting Council (FRC) in August 2021 over misconduct relating to its role in the sale of the mattress company to the private equity firm HIG.
---
---
The regulator also imposed a fine of £500,000 on David Costley-Wood of KPMG, who was found to have "advanced an untruthful defence" and forced Silentnight into insolvency to enable HIG to avoid its pension obligations.
Under an arrangement known as the Accountancy Scheme, the ICAEW funds some of the initial inquiries used in FRC investigations and is subsequently handed any fines that follow.
The ICAEW stated that it funded the initial investigation costs so should be allowed to keep the fines, but it has declined to quantify the costs incurred in this case.
The institute has 157,000 members and posted an operating surplus of £27.4m in 2020 on revenues of £118.7m, including £15.7m of FRC fines.
The institute told The Times: "This fine money is not a windfall for ICAEW. The Accountancy Scheme was never intended to be a compensation scheme for third parties who may have suffered losses as a result of actions of ICAEW members."
KPMG declined to comment.