Greenbackers' showcasing of 26 new clean tech firms set to win approval of COP 26 audience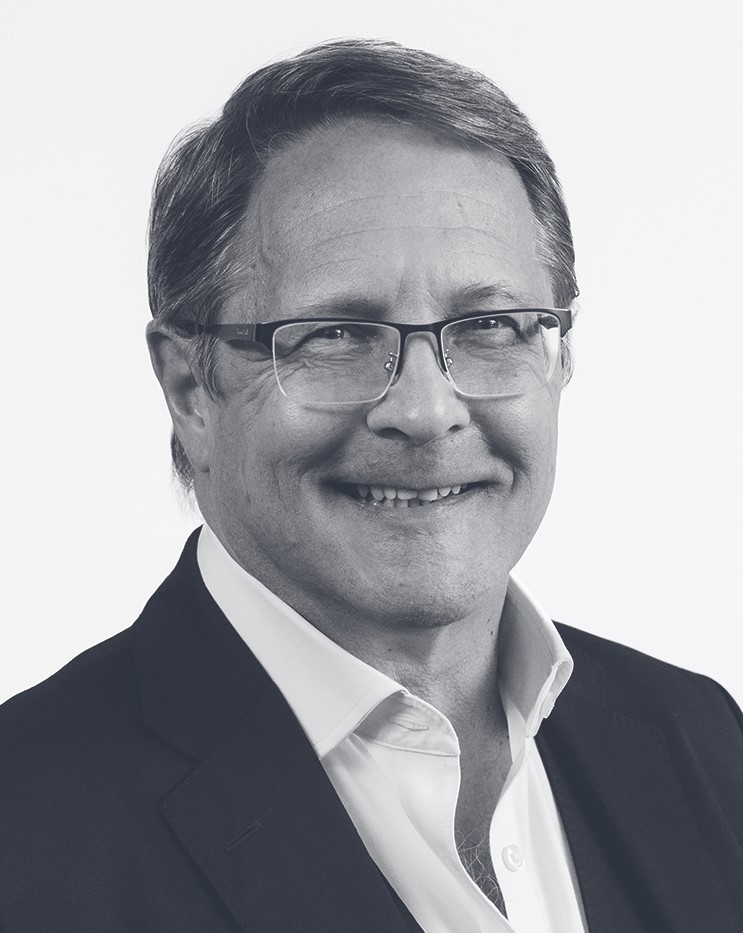 Robert Hokin, the co-founder of Greenbackers Investment Capital, is set to showcase 26 of the most promising "Cleantech" emerging businesses in front of thousands of delegates at the COP26 United Nations Climate Summit in Glasgow this November.
For some years now, Robert Hokin and his team have been running the Scotland-based investment firm which provides pre-screened and curated investment deals for funds looking to deploy capital into innovative, early-stage cleantech, (also called earthtech and oceantech) ventures.
In advance of COP 26, Greenbackers has launched its "26-for-COP-26" SuperPitch, an ambitious program which aims to get 26 of the most promising Net Zero start-ups funded between the programme's launch and November when COP26 takes place.
---
---
A live and streamed Showcase event will take place during COP26 on 9 November at the Technology Innovation Centre at Strathclyde University in Glasgow.
Mr Hokin said: "We fired the starting gun on 20 May this year during a webinar broadcast globally to over 2200 investors, corporates and other stakeholders. It was amazing!
"The event featured keynote speeches from our high-level partners, Scottish Minister Ivan McKee and we announced the final 26 selected ventures. Technology businesses seeking funding, but who missed the submission deadline can still apply for our regular program of support or join us on November 9th."
Greenbackers has been on a lengthy voyage of self-discovery. Initially spun out by Chicago-born Robert Hokin from Ecoconnect, a non-profit London-based summit he chaired to "assemble the UK audience for Net-Zero", the business has evolved significantly as it successfully taps into the ever-growing appetite of global investment funds looking to spot the next big thing in environmental science and technology.
Mr Hokin added: "We are a highly collaborative organisation, and we seek to form mutually productive partnerships with others from the cleantech eco-system globally.
"Before Covid 19 struck we held regular, quarterly match-making sessions in London for investors, typically, venture funds, corporate investors and private offices - connecting them with clean, green technology ventures seeking funding.
"We hosted up to 60 serious investment funds each session, but since March 2020, when we had to react quickly to the pandemic, we moved our sessions online to a new online platform for pitches. Now we have had as many as 300 funds from all over the world signing up for these sessions where green tech entrepreneurs get to showcase their innovative technologies."
So far, the results have been excellent, with a series of green tech businesses scoring substantial sums from wowing their investor audiences; one example of which is Sunderland-based PowerRoll, a technology company which has developed a new way to generate and store energy using lightweight flexible, solar film.
Power Roll has since gone on to form strategic reading alliances with global solar energy businesses, recently announcing an agreement with Thermax Group, a leading energy and environment solutions provider, to develop the market for solar film in India.
Greenbackers' relationship with its business advisers, Russell & Russell, now goes back four or five years. Mr Hokin said: "I was introduced to Stuart Clark at R&R as a result of our bookkeeper retiring. Beforehand, I had experience of Big Four level accounting practices but I chose to partner with R&R because I saw the firm as a much better fit with us given their more personal, consultative experience.
"R&R has consistently offered solid, practical and tactical advice throughout the pandemic. They have been instrumental in helping us reach our current level of success and credibility.
"When we extended the business with new directors, R&R took care of everything; clarifying our shareholding to the new shareholders, by restructuring the business as a newco and making the transition super smooth for everyone involved. They are just great guys to work with."