KPMG: Investor attention in Scottish scaleups holds up despite volatile first quarter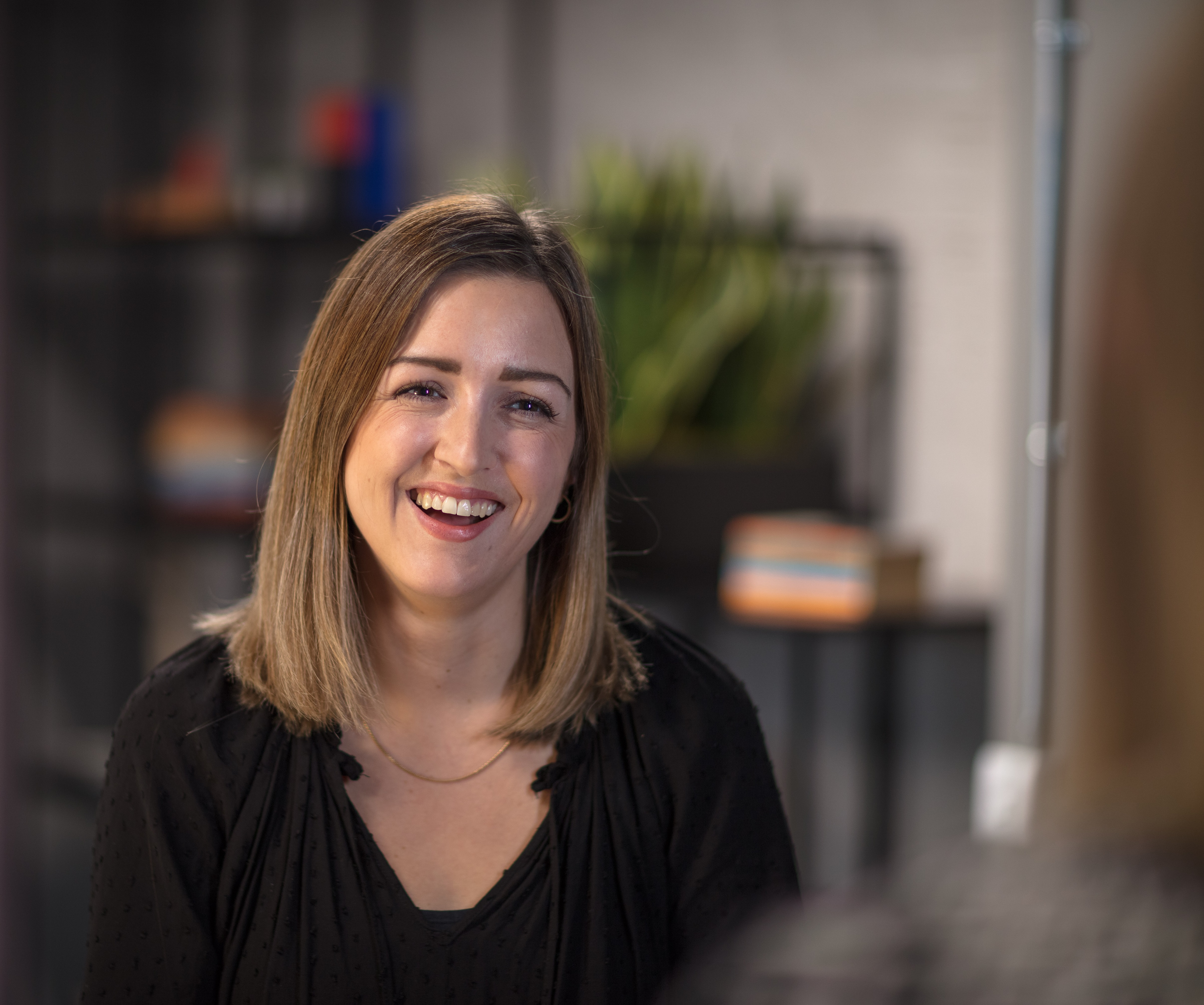 Fast-growth businesses in Scotland continue to attract huge volumes of venture capital (VC) investment, despite the uncertain geopolitical and macroeconomic environment, according to the latest figures from KPMG UK.
Scottish scaleups saw 41 deals completed in the first three months of this year, raising over £181 million. During the same quarter in 2021, £64m was raised, marking this year's Q1 as a particularly strong start to the year.
In the previous quarter (Q4 2021), 31 deals worth £97.6m were recorded. Last year a total of £626m of VC investment was raised by Scottish businesses.
---
---
The lion's share of deals in Q1 2022 were in Edinburgh (20), followed by Glasgow (11), Dundee (4) and Livingston (2).
Standout deals completed in the first quarter included £94m raised by Edinburgh games developer Everywhere and £12.25m of 4th round funding for private bank Hampden & Co. Also, £5.07 million was raised by Glasgow based Katrick Technologies from Greenbackers Investment Capital.
Amy Burnett, KPMG private enterprise senior manager in Scotland, said: "Despite concerns around the uncertainty in the economy, and with interest rates rising, Scotland continues to demonstrate resilience and adaptability in attracting VC investment. Fintech, B2B-focused services and healthtech remain top areas of investment.
"The power of our disruptive businesses to deliver impact on a global scale is more important than it's ever been, and our innovators are a real success story. The collective focus on nurturing and supporting the Scottish scaleup ecosystem is great to see. It will no doubt help develop more exciting businesses in cities across Scotland and attract further global VC interest and investment."
Whilst the bulk of VC investment continues to flow into London (£5.2 billion), the rest of the UK also saw buoyant levels, with over £1.7 billion invested across 334 deals, according to the data compiled by PitchBook. VC investment in UK innovators based outside of London has more than doubled since the pandemic (+59% from £3.3 billion invested in 2019).
Graeme Williams, M&A director, KPMG UK, added: "A combination of a rise in corporate backed VC, more private equity funds looking for better returns, and increasing fundraising focused on earlier stage companies to achieve higher returns have helped contribute to a solid Q1 to build on moving forward."
KPMG UK recently announced it had signed an agreement to form a joint venture with VC advisory firm Acceleris.
Through the joint venture, called KPMG Acceleris, the firms will deliver a range of fundraising and advisory services to entrepreneurs in the UK and internationally, with a particular focus on businesses in technology, life sciences and ESG-related sectors.
The partnership will combine specialist expertise to boost venture capital and early-stage fundraising in the UK and overseas. It will also give entrepreneurs access to an active pool of investors to support investments of £1m to £30m+.
The Ukraine conflict has driven a significant amount of attention to defence-related technologies, particularly in the wake of many European countries announcing increases in their defence spending. This could drive investment across a broad range of areas such as drone technologies, or anti-missile defence technologies. Whilst it is expected the majority of investments will likely be into government entities, there could be increased investment in adjacent technologies such as communications.
Some of the largest funding rounds seen in Q1'22 were seen in healthtech, energy, fintech, e-commerce and cybersecurity, which is likely to continue throughout the rest of this year.
In Q2'22, VC investors will likely also be keeping a close watch on capital markets as the level of volatility continues. With the IPO window closing, companies could reconsider their exit plans and strategies. UK exit activity in Q1'22 was down significantly on every quarter of 2021. £2.8 billion ($3.6 billion) was raised through 56 exits in the first quarter of 2022, reflecting a huge decline on the £11.9 billion ($15.5 billion) across 68 deals in the same quarter in 2021.
Given the significant level of global uncertainty driven by several different factors, it is difficult to predict how the VC market will respond over the long-term, the report found. The significant amount of dry powder available in the market, however, signals that VC investment is expected to remain relatively steady heading into Q2'22.
Jonathan Boyers, UK head of corporate finance and vice xhair at KPMG, observed: "Given some of the current geopolitical and macroeconomic uncertainties , we are seeing deal speed starting to slow as VC investors conduct more due diligence related to potential deals. We are already starting to see IPO levels decline, and we would expect activity to remain subdued in Q2'22 with the ongoing volatility in the capital markets. The closure of the IPO window could drive interest back to traditional M&A and the downward pressure on valuations could mean companies taking a wait-and-see approach with the hope that valuations bounce back.
"VC investors will likely also renew their focus on late-stage deals to de-risk their portfolio. Particularly alternative investors like family offices that have entered the market more recently, will be hesitant to invest in early-stage deals, which could create challenges for businesses looking to attract seed investments. Access to funding is the foundation for growth, and if VC investors do choose to dial back early-stage activity, it could impact the future attractiveness of the UK if our next wave of unicorns fail to attract the capital they need to grow now."