Hampden & Co appoints Caroline Taylor to board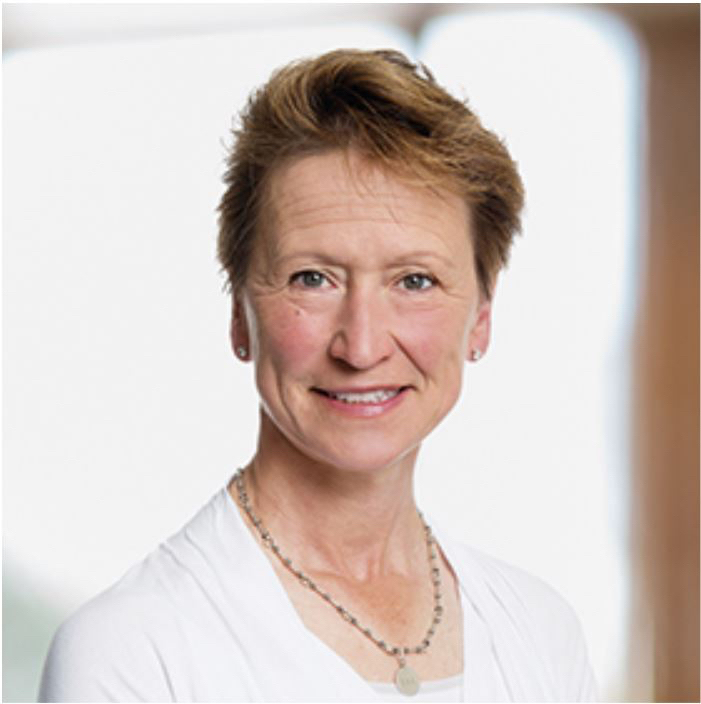 Edinburgh-based private bank Hampden & Co has appointed Caroline Taylor as a non-executive director and chair of the UK private bank's Remuneration Committee.
Ms Taylor has more than 25 years' global executive experience in the financial services sector with a background in investment management, including global markets, regulation, and risk management. Ms Taylor, who is also a non-executive director at Brewin Dolphin PLC and Ecclesiastical Insurance Office PLC, spent over a decade with Goldman Sachs, including as Managing Director, and was a Director of The City Women's Club between 2007 and 2009.
Hampden & Co has strengthened its board over the last twelve months, with recently retired Brewin Dolphin chairman Simon Miller taking up the role of chair at the private bank in May 2020.
---
---
Mr Miller, who helped found the bank under its original name, Scoban, in 2010, said of Caroline Taylor's appointment: "Caroline brings a vast amount of experience and know-how to the board. I know how valuable she will be in guiding Hampden & Co through its next phase of growth."
Graeme Hartop, Hampden & Co CEO, said: "As we continue to scale the bank in the UK from our offices in Edinburgh and London, it's paramount that we have a strong, experienced board in place and Caroline brings a wealth of knowledge and expertise."
Caroline Taylor added: "Hampden & Co has established itself as one of the most dynamic and well-run private banks in the UK and is underpinned by a high-calibre team with an unwavering focus on delivering high and personalised levels of service for clients. I look forward to working alongside Simon, Graeme and the rest of the board in the months and years ahead."
Hampden & Co is set to report strong financials for 2020, including double-digit growth to its loan and deposit books, when the bank announces its annual results later next month. In August 2020, Hampden & Co reported first-half revenue up to £4.8 million.
Hampden & Co also plans to add select hires to its private banking team during the year, with Mr Hartop adding: "As we grow both deposits and lending, correspondingly we are planning to hire additional talent to our private banking teams in Edinburgh and London."