HMRC cuts further £5m from Rangers tax bill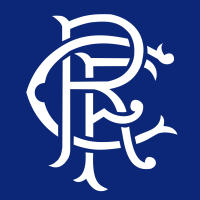 HMRC has cut a further £5 million from its claim against the company which owned Rangers Football Club, according to the latest report from BDO.
The dispute between HMRC and Rangers FC concerns the manner in which some players were paid by the club from 2001 to 2009 and the lack of tax being paid on that income.
The report from the liquidators shows a dramatic decrease in the amount of money claimed by HMRC from the initial estimate of £94m to just over £67m.
BDO's previous reports revealed HMRC's decision to drop charges totalling £24m.
---
---
Following the initial drop in charges, John McClelland, former Rangers chairman, blamed HMRC for the downfall of the club.
The HMRC subsequently denied responsibility for the club's decline.
The new drop of £5.2m relates to VAT and PAYE.
The final tax bill is still being disputed and will remain unknown until 2020.