Hunter Laing sees turnover rise by more than half to almost £15m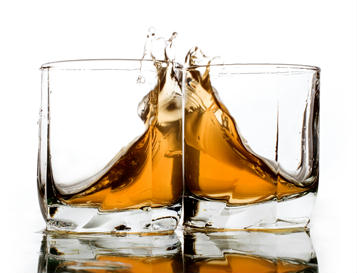 Glasgow-based whisky producer Hunter Laing Holdings has seen turnover rise by over 50% to almost £15.8 million for the year ended April 2021.
This is compared to the £5.5m reported in April 2020, marking a £1.2m increase.
The Laing family has been in the Scotch whisky business for over three generations. In its group strategic report, the firm said that the 2020/21 financial year saw the group deliver 'record revenues and profits which the board were 'delighted with'.
The board of Hunter Laing Holdings said that the firm's far eastern markets grew substantially in 2020/21, whilst the firm also increased its presence in North America.
---
---
The company also revealed that is it planning on launching new products and brands while building its portfolio of mature stocks.
In November last year, the Ardnahoc Distillery secured planning permission for the development of warehousing facilities on the site adjacent to the distillery. The firm said that this will 'further enhance its Ardnahoe product and brand and provides security of storage facilities for many years.'