Hunter Laing toasts record profits of £7.3m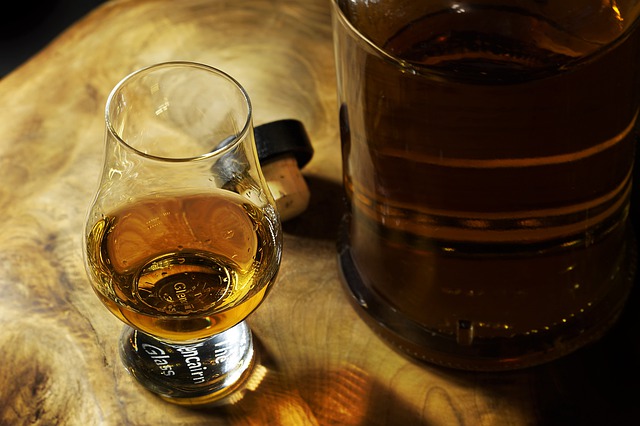 Scotch whisky specialist Hunter Laing has revealed record pre-tax profits of £7.3 million for the year ended 30 April 2022, up from £5.5m in 2021, in its latest accounts.
The Glasgow-based firm achieved sales growth of 15% to £18.3m, up from 15.8m. International sales reached £14.6m, a 70% increase from £8.6m.
The private company supplies some 70 markets globally, which has helped it to achieve its successful business year.
Hunter Laing Holdings directors attributed the results to international markets. Directors said: "Our core far Eastern markets grew substantially whilst we increased out presence in North America, with out Scarabus brand gaining significant traction.
---
---
"Market demand for premium, rare scotch whiskies remains strong for those with the right stocks - our stock investment policy of recent years, coupled with an ambitious wood programme, has allowed Hunter Laing to sustain and grow its presence and reputation in this market."