In Pictures: Johnston Carmichael's dress-up Friday
As hoards of the nation's workforce settles into the new routine of working from home, Johnston Carmichael employees have participated in the Dress Up Friday movement.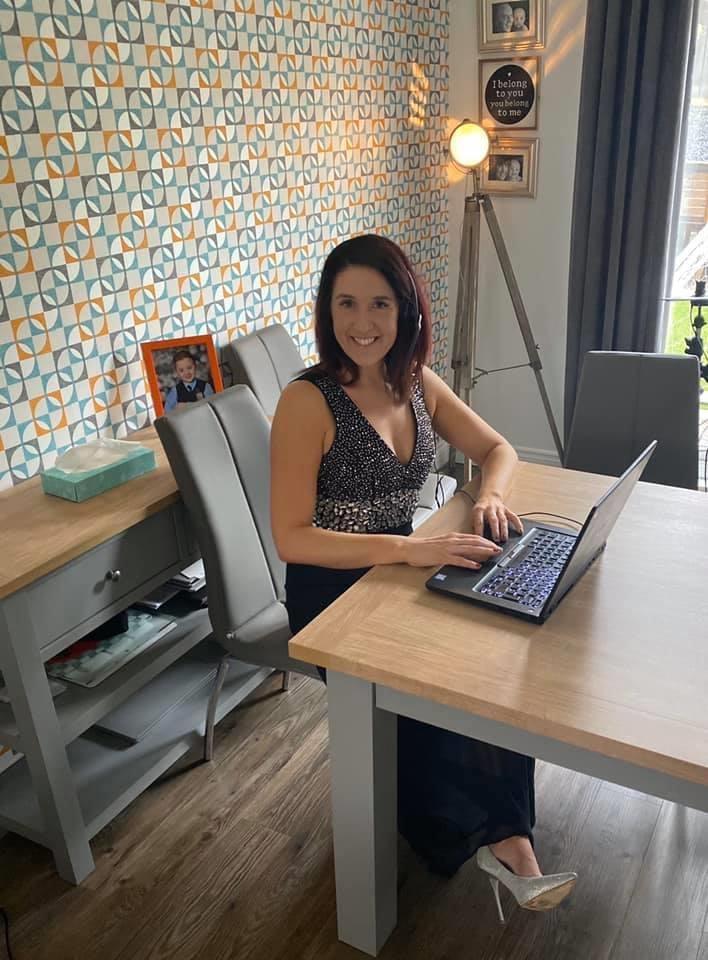 Gemma Spiers, partner and head of marketing at the chartered accountancy firm, shared her dress up Friday attire on LinkedIn.
Miss Spiers said: "The last Friday of the month is usually a dress down day for us, but since dressing down has been the norm of late, our team decided to dress up!"
---
---
She added: "Now… when can put my PJs back on?"
Read all of our articles relating to COVID-19 here.