Inheritance Tax Receipts reach £4.1bn from April to October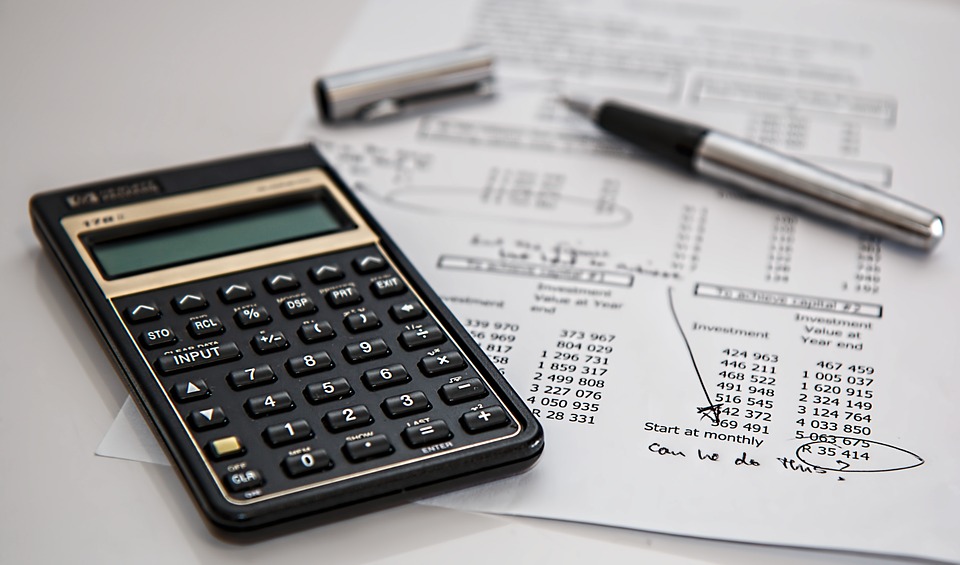 New figures published by HMRC have revealed that the Treasury raked in another £4.1 billion in inheritance tax receipts in the months between April and October 2022.
This is £500 million more than in the same period a year earlier, continuing the upward trend.
These figures are revealed just days after the Autumn Statement in which it was announced that the inheritance tax threshold of £325,000 will be frozen until April 2028.
---
---
The figures demonstrate just how much the government's inheritance tax take seems to be increasing without the need for any more freezes, thanks largely to the steady increases in house prices which are pushing more regular hardworking families above the threshold who are relying on money being passed down through the generations.
While the average bill is currently £216,000, research conducted by Wealth Club shows just that with this extended freeze combined with rampant inflation, average inheritance tax bills are conservatively estimated to reach £297,793 by 2025-26 and £336,605 by 2027-28.
Alex Davies, CEO and founder of Wealth Club, said: "There has been a total U-turn on inheritance tax over the last few months. From Liz Truss raising the hopes of the nation with a cut back in September, and now Jeremy Hunt announcing the extension of the freeze until 2028.
"This is another stealth tax and the case of the boiling frog is apt. The treasury hopes by leaving rates and allowances unchanged, inflation can do the hard work of turning the temperature up on tax payers without them noticing."
Mr Davies continued: "Contrary to what many think, inheritance tax doesn't just affect the super-rich. It will be the thousands of hardworking families that will bear the brunt.
"Rampant inflation, soaring house prices and years of frozen allowances will magnify the tax take in the years ahead. More and more families are going to find themselves hit by death duties they might not expected or planned for.
"The good news is that with some careful planning there are lots of perfectly legitimate ways you can eliminate or keep IHT bills to the minimum, so more of your wealth is passed on to your loved ones rather than being syphoned off by the taxman."