Interpath Advisory administrators appointed to Stewart & Shields Limited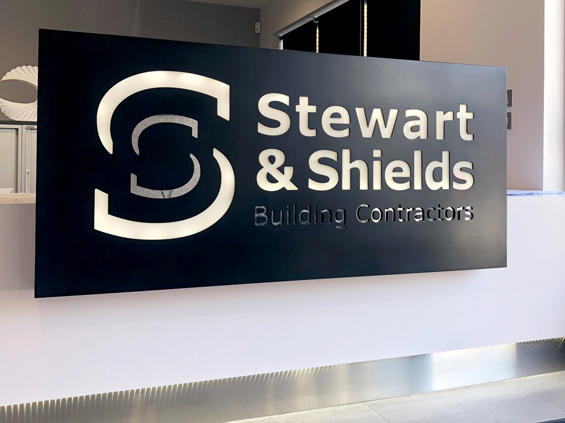 Blair Nimmo and Alistair McAlinden from Interpath Advisory have been appointed joint provisional liquidators to Stewart & Shields Limited, a family-founded business that has been operating from Helensburgh for over 60 years, after the firm collapsed with the loss of 15 jobs.
The company is well known and respected in the construction industry and provides building services across Scotland including, social housing, local authority work, commercial construction and private and residential contracts.
Having experienced many challenges as a result of the Covid-19 pandemic, Stewart & Shields managed to build a strong order book, with significant projects in the pipeline in Scotland. However, in recent times the company experienced significant cashflow challenges as a result of various factors including contract delays, the rising cost of raw materials and skills shortages.
---
---
Despite the exhaustive efforts of the management team, with cashflow pressures intensifying, the directors had no option but to take the very difficult decision to seek the appointment of provisional liquidators on 14 April 2023. The business has now ceased to trade and, as such, it is with regret that the provisional liquidators have made the company's 15 employees redundant.
The joint provisional liquidators will be providing support to all impacted employees to help them submit redundancy claims and ensure they can access the support services of agencies such as Partnership Action for Continuing Employment.
Mr Nimmo, chief executive of Interpath Advisory and joint provisional liquidator, said: "The collapse of Stewart and Shields Limited is another indicator of the challenges and economic headwinds currently facing the Scottish construction sector. The directors fought hard to save this long-standing family-run business, but the construction industry has experienced several challenges over recent years, with rising raw material costs, supply chain disruption and labour challenges putting businesses under increased pressure."
Mr McAlinden, head of Interpath Advisory in Scotland and joint provisional liquidator, added: "Our priority is to assist those members of staff who have been made redundant, providing them with the information and support they need to claim their statutory entitlements from the Redundancy Payments Office, as well as to support the owners, for whom this is also a very difficult time."