Interpath Advisory joint administrators appointed to Adastra Access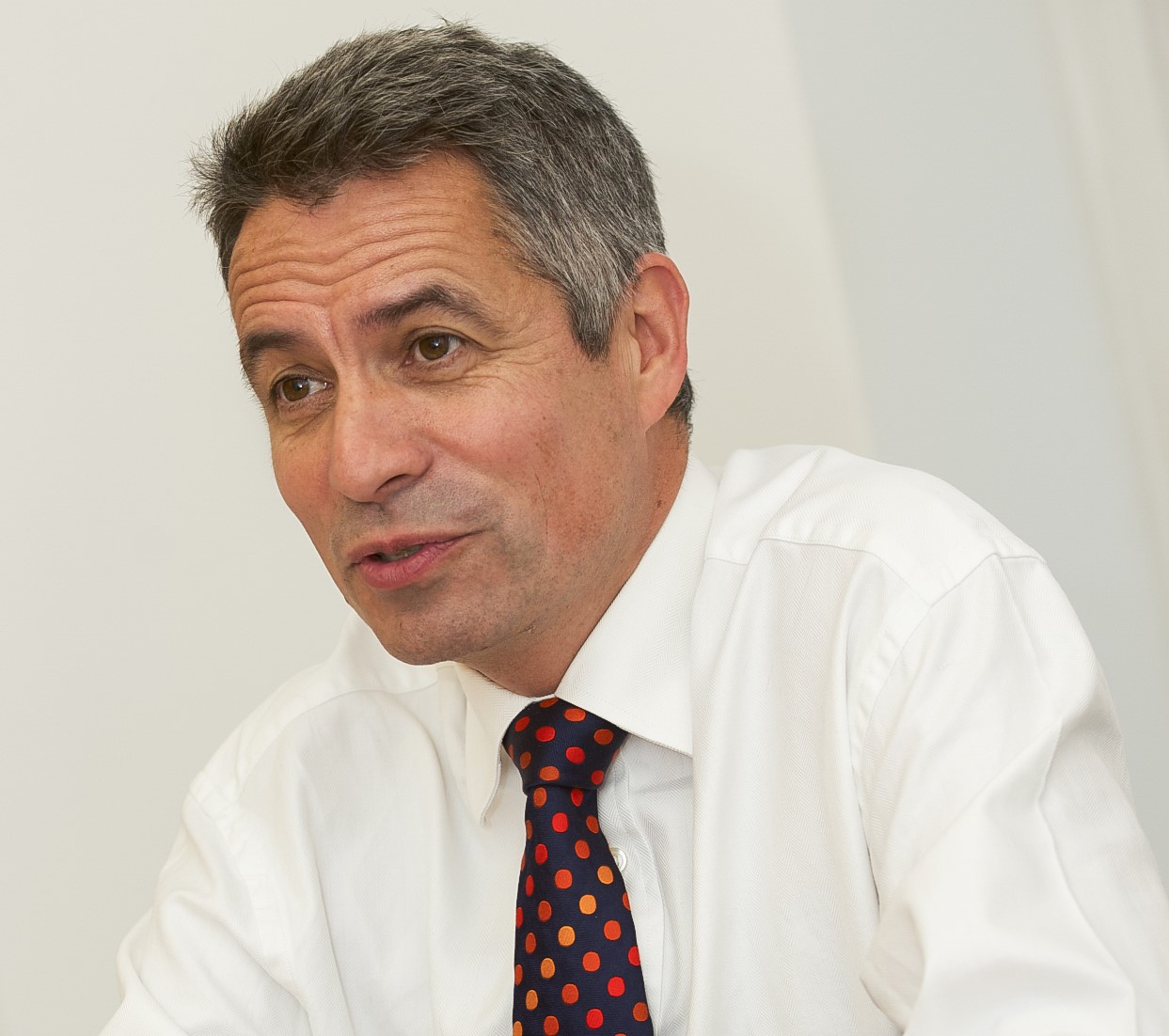 Blair Nimmo and Alistair McAlinden from Interpath Advisory were appointed joint administrators of Adastra Access Limited, suppliers of specialist access equipment in the construction industry, as the firm was placed under administration on 20 June 2023.
Headquartered in Glasgow, Adastra Access contributed to large-scale projects across the UK, providing mast climbing work platforms and suspended cradles to various construction contractors in the residential, commercial, maintenance, refurbishment, and maritime transport construction sectors.
Historically buoyed by a strong order book, Adastra Access's recent years were overshadowed by severe operational, health and safety, and financial issues. These led to trading losses and acute cash flow difficulties.
---
---
Despite a recent injection of funding from the company's shareholder and the exhaustive efforts of the directors to safeguard the future of the business, the financial position of the Company deteriorated such that the business was no longer considered viable, and the directors have taken the very difficult decision to appoint administrators. The Company has now ceased to trade and, as such, it is with regret that the administrators have made 38 employees redundant, with two being retained in the short term to help the administrators.
Mr Nimmo, chief executive of Interpath Advisory and joint administrator, said: "The collapse of Adastra Access Limited is another indicator of the challenges and economic headwinds currently facing the Scottish and UK construction sector and in particular, subcontractors.
"The directors fought hard to save this business, but it was ultimately impossible to mitigate the impacts of labour shortages, rising costs and delays to customer projects."
Mr McAlinden, head of Interpath Advisory in Scotland and joint administrator, added: "Our priority is to assist those members of staff who have been made redundant, providing them with the information and support they need to claim their statutory entitlements, as well as to support the directors and ultimate owners, for whom this is also a very difficult time.
"We are in contact with various government support agencies, including Partnership Action for Continuing Employment, who are also fully committed to assisting impacted employees."