Interpath Advisory secures sale of Armadilla Limited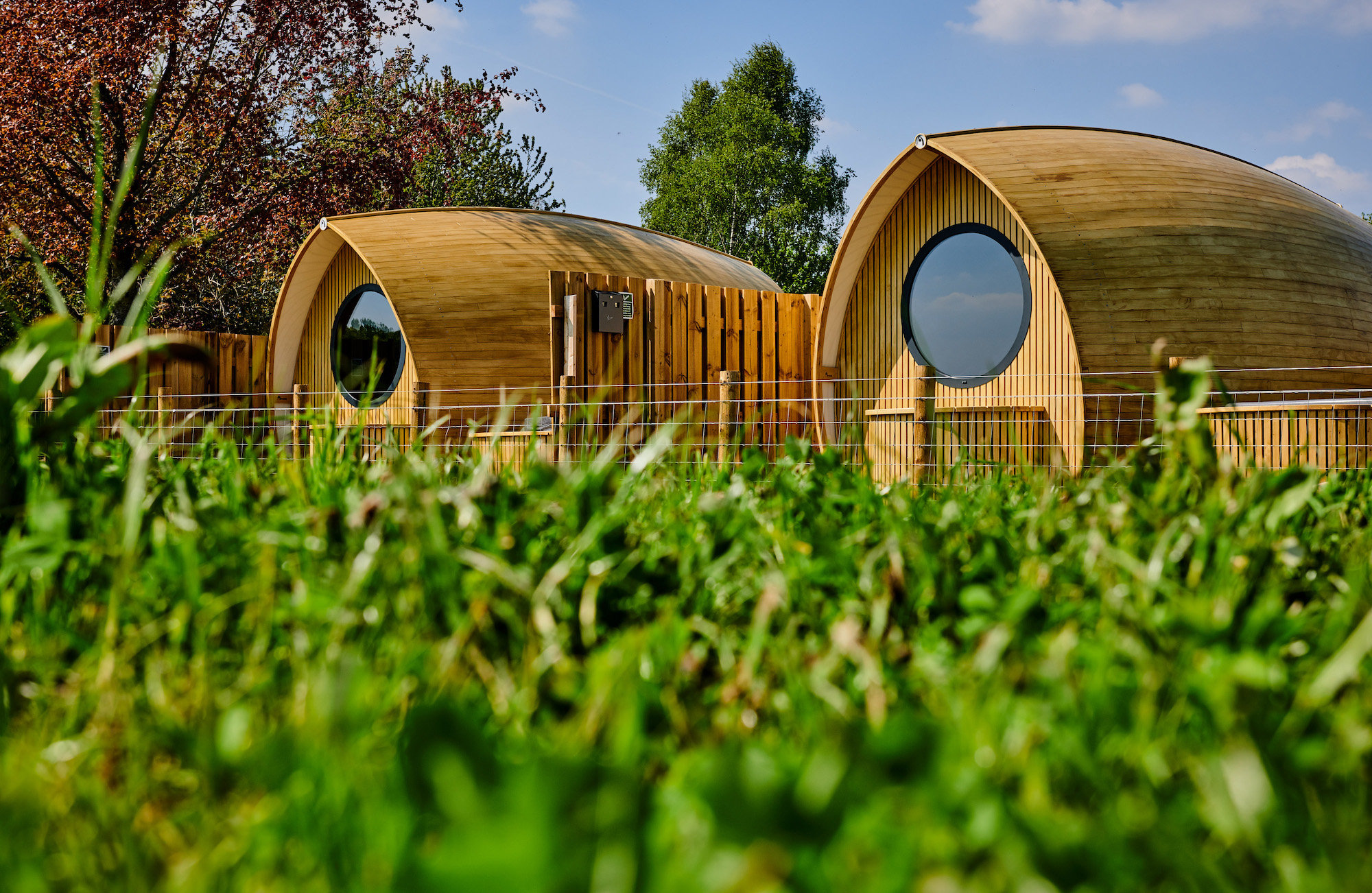 Interpath Advisory has sold Armadilla Limited and its assets to Hoffbauer Holding Limited.
Blair Nimmo and Alistair McAlinden from Interpath Advisory were appointed joint administrators to Armadilla Limited on 20 December 2022.
Based in Bonnyrigg, near Edinburgh, the firm operates in the design, manufacture and delivery of sustainable luxury modular accommodation, to clients across the education and high-end leisure and wellness sectors.
---
---
Following a competitive sales process which commenced shortly after their appointment, the joint administrators completed a sale of the business to Hoffbauer Holding Limited, a subsidiary of a German-based company, on 23 February 2023. The sale includes all of the assets of the business, including the Armdilla name, design rights and trademark.
Mr Nimmo, chief executive of Interpath Advisory and joint administrator, said: "In marketing the business for sale, we were able to use the strength of the Interpath network both across the UK and overseas to draw significant interest from a number of trade players and investors, which culminated in the sale to Hoffbauer.
"The competitive nature of the sales process is testament to the product design, quality of workmanship, strong forward order book and dedicated management team at Armadilla."
Mr McAlinden, managing director and joint administrator, added: "We're delighted to have concluded this transaction which will see the business continue to trade.
"We understand that Hoffbauer is in the process of securing larger premises in the Midlothian area, and in time, intends to scale up production. This inward investment is great news for the Scottish economy and we look forward to seeing the business grow in the future."
Jens Hoffbauer, founder of Hoffbauer Holding Limited, said: "This is a really exciting acquisition for us. The strength of the Armadilla brand, coupled with its innovative product design, makes me confident that we can work with our customers to help deliver future success for the business.
"We've already begun taking orders, and we look forward to supporting the local economy as we scale up production in the months ahead."