Investing Women Angels leads £200k investment round in terrible*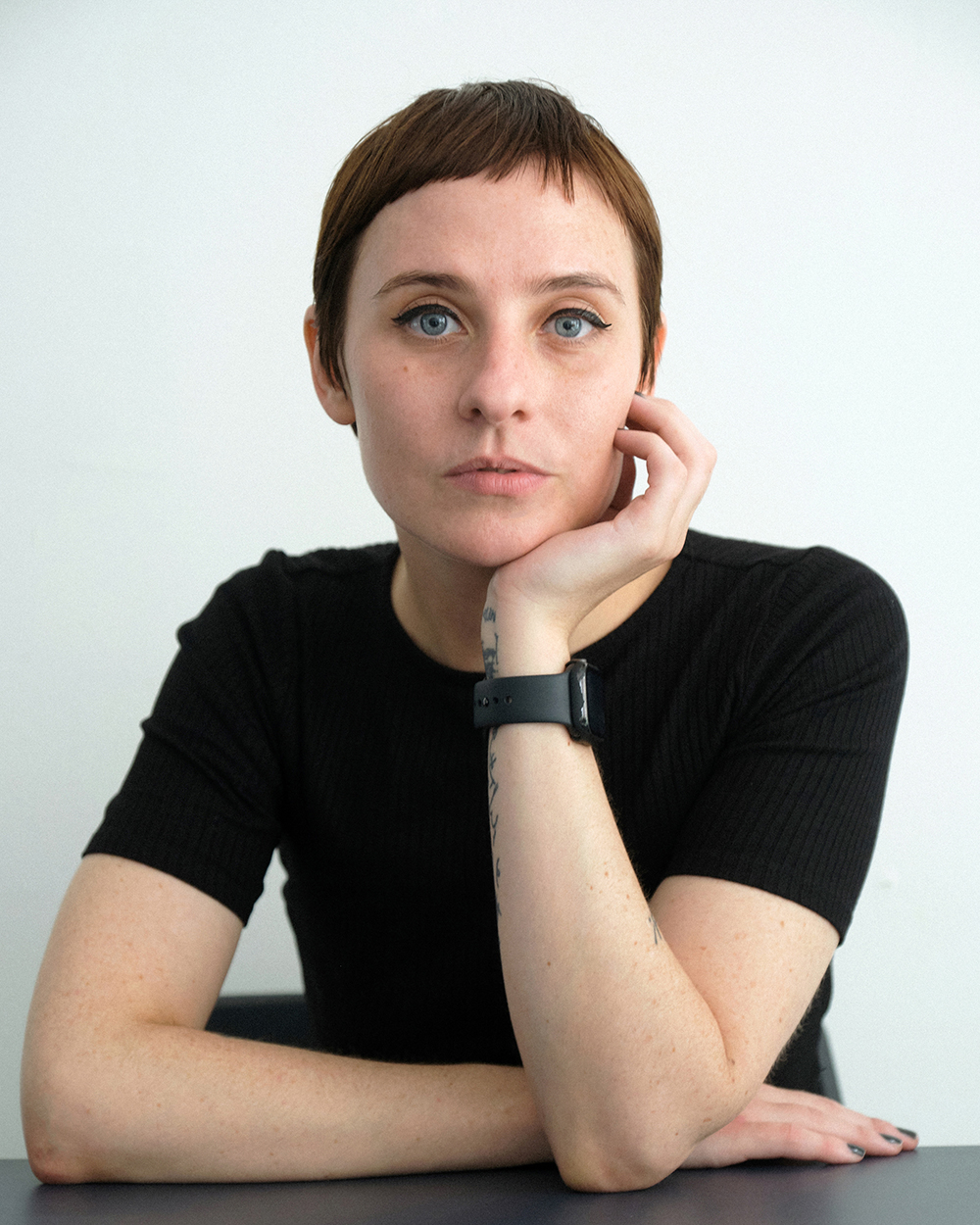 Investing Women Angels (IWA), Scotland's first all-female angel investment syndicate, has led a circa £200,000 equity investment round into merchandise technology platform developers terrible*.
terrible* is a UK-based, full-service supply chain company which supports musical artists as well as video gaming, comedy and other creative industries in the UK, Europe, and the US.
The company creates, sources, and delivers uniquely designed, sustainably produced merchandise relevant to their clients' audiences which is sold both online and in-person at concerts and events internationally.
---
---
Using specially developed technology, the terrible* platform facilitates payments and logistics as well as accumulates sales and inventory data for the artists and brands they work with to maximise client profitability and develop long-term merchandising revenue streams.
Operating within a total addressable market of £2.1bn, terrible* currently has over 700 clients on its roster, including Roisin Murphy, PJ Harvey, King Krule, Jai Paul, rapper Professor Green, and indie rockers Black Country, New Road.
As lead investor, IWA managed the £195,000 investment round, which included both IWA as well as other individual angel investors. The funds will go towards further development of terrible*'s online platform and key hires to help drive continued growth and expansion, particularly into the US market.
Since its inception, the company has developed a close relationship with IWA and its sister company AccelerateHER. terrible*'s CEO, Tersha Willis, was named among the winners at the 2020 AccelerateHER Awards celebrating emerging female founders. IWA member Pamela Barclay will also join the company as its investor director and take a seat on its board.
Commenting on the investment round, Ms Barclay said: "IWA is immensely proud to be leading this investment to support terrible*, an innovative and inspiring merchandise technology business bringing a fresh and unique approach to its market. I am also very excited to be joining the board and supporting the business through this growth phase as its Investment Director.
"We have been impressed by Tersha, whom we got to know through her involvement in the 2020 AccelerateHER Awards, and the wider team behind the company. These additional funds will enable further development of its technology platform which will help drive further growth of terrible*'s business into new sectors and across the US and other global markets."
Ms Willis said: "We're delighted to secure the confidence and support of Investing Women Angels in this funding round, and to welcome Pamela onto our board. 2023 has already seen a period of exciting growth and expansion. We look forward to working with Pamela and IWA to ensure the rest of the year and beyond continues in the same vein."