Johnston Carmichael and McHardy Financial rank in FT Financial Advisors list
Johnston Carmichael Wealth and McHardy Financial have been listed in the FTAdviser Top 100 Financial Advisers 2020.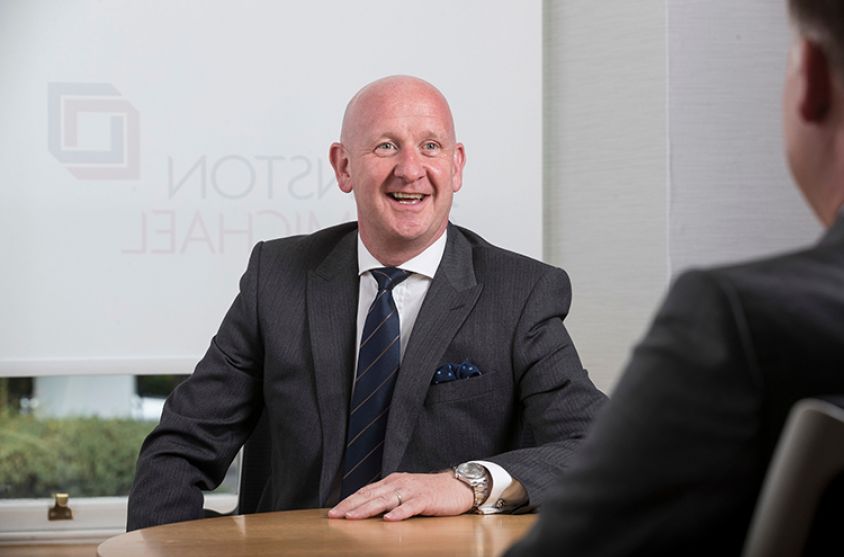 Johnston Carmichael Wealth came in at number 21 in the listing with Aberdeen-based McHardy Financial came close behind in 37th place.
St James' Place Wealth Management, which has an office in Edinburgh, also featured in the list, coming in at number 32.
Released annually, the FTAdviser Top 100 list showcases financial advisers standing out in the market for the quality and professionalism of their experts and their commitment to putting clients' best interests at the forefront of their advice.
Royal Bank of Scotland owner NatWest Markets beat the three firms coming in at number 20 in the listing.
Craig Hendry, managing director of Johnston Carmichael Wealth, commented: "We are delighted to be acknowledged by FTAdviser for demonstrating such high standards in our profession. Being recognised as a team of trusted advisers providing exceptional client service really resonates with what we believe we have accomplished and will continue to build on.
"We are continually looking at ways to improve our client service and this starts with recruiting, retaining and training the best people and ensuring our standards are of the highest possible level. Chartered Status embodies all of these attributes so it's fantastic to see this year's Top 100 list including, for the first time, CII accredited firms such as ourselves."
Andy Kerr, McHardy Financial managing director, said: "In a challenging ear, having our advisers recognised for helping customers through the hard times as well as the good, means a great deal to the whole team here at McHardy Financial who work hard to deliver the best possible services to our clients."