Johnston Carmichael: Scottish local food economy enjoys significant surge
Scotland's local food economy is enjoying an unprecedented boost as consumers seek alternatives to the supermarkets, focusing on home delivery and convenience retail amid wellbeing concerns, according to a senior food and drink expert from Johnston Carmichael.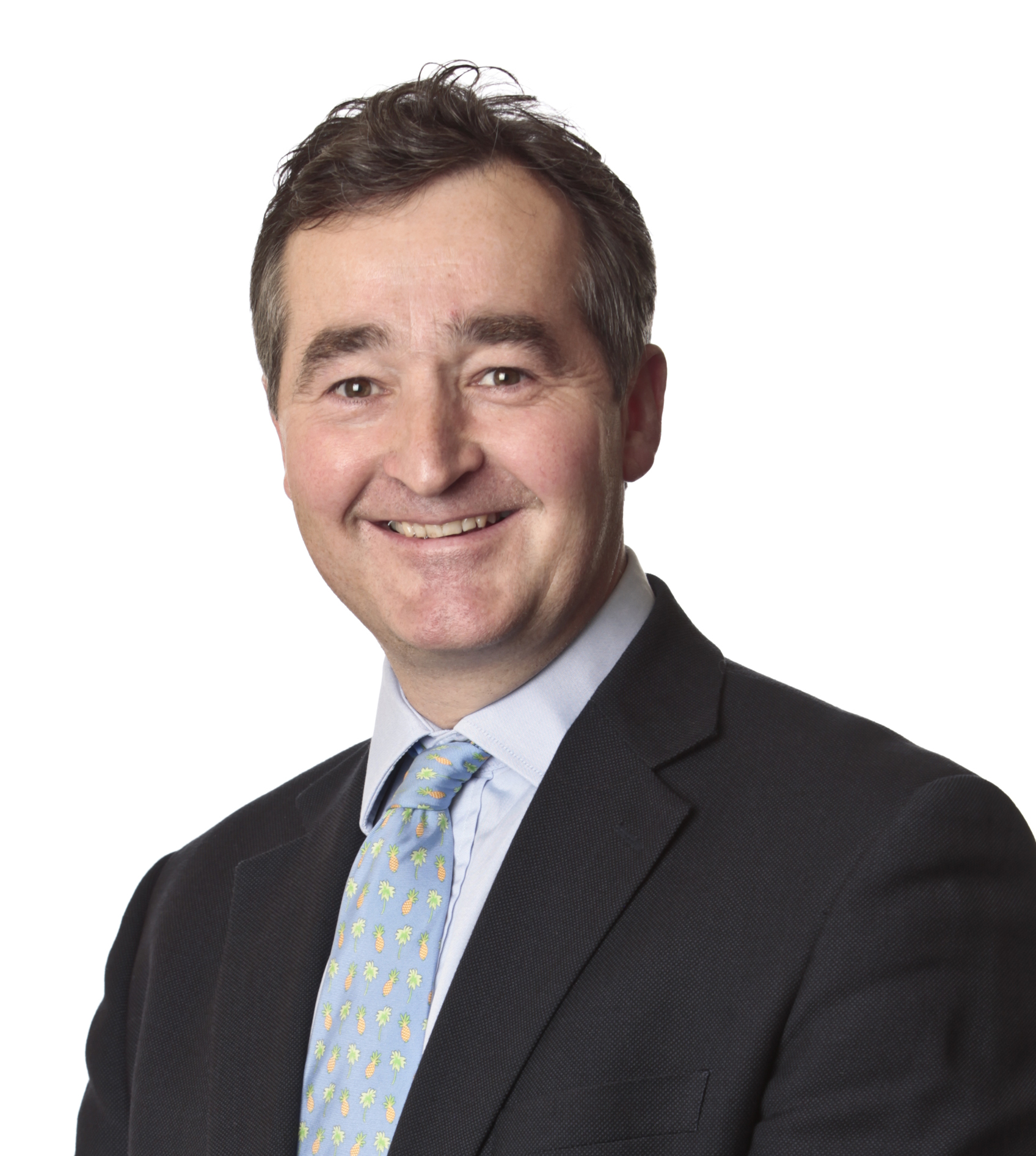 Adam Hardie, partner and head of food and drink at the firm, spoke out after hosting a series of webinars with food and drink leaders from across Scotland.
He said: "Direct-to-consumer sales, known in the industry as D2C and by everyone else as good old-fashioned home deliveries, are off the chart right now. It may have been forced on some businesses from necessity, but the pace and scale of this change has been astonishing. Some of our clients have experienced a tripling of turnover.
"Some consumers turned away from supermarkets because of the fear of social distancing but it is clear, that something much bigger is going on. What we are seeing is a much greater focus on community and sustainability. Demand for local, healthy produce that minimizes waste and food miles is soaring.
"People have also realised that by supporting local businesses they are also supporting their neighbourhoods."
The webinar sessions, based on existing quarterly events, examined the impact of coronavirus on the industry, discussing new areas of opportunity such as D2C and encouraging greater collaboration between business owners.
Mr Hardie, who is also chairman of the Scottish Gin Awards and a judge at the Scottish Beer Awards – added: "There's long been concerns over supermarkets squeezing suppliers on price. The Big Four (Tesco, Asda, Sainsbury's, Morrisons) could struggle in the future, whilst the two big discounters Aldi and Lidl will grow - protected by their focus on value.
"It's great to see so many Scottish food and drink producers becoming disruptors, but I'd urge companies seeking to adopt D2C to ensure they have thoroughly tested their plans. Avoiding conflict with retail and existing channels, whilst investing in a social media plan are crucial to achieving success and developing strong customer loyalty. Businesses should speak to their advisers about the options open to them."
Among the businesses which have stepped up their D2C sales is Eden Mill, based just outside St Andrews. The distiller has introduced virtual gin tasting experiences which include a sample box that can be purchased online and enjoyed at home, with its first such event selling out.
Graham's The Family Dairy, Scotland's number one dairy brand based in Bridge of Allan, has seen a threefold increase in doorstep orders after expanding their service to include milk, including Gold Top, as well as eggs, cream, butter, Skyr and Protein 22.
Robert Graham, managing director, Graham's The Family Dairy, said: "We had always hoped in time to build up our doorstep service and dairy offer, but this has now taken priority. We understand that some people are unable to leave their homes and others are looking for alternative options to the supermarkets, so we very quickly mobilised our teams across the country to be in a position to offer this personal service to more people and areas across Scotland."
Johnston Carmichael will be hosting further webinars covering sectors ranging from professional services to technology, over the coming weeks.
Read all of our articles relating to COVID-19 here.